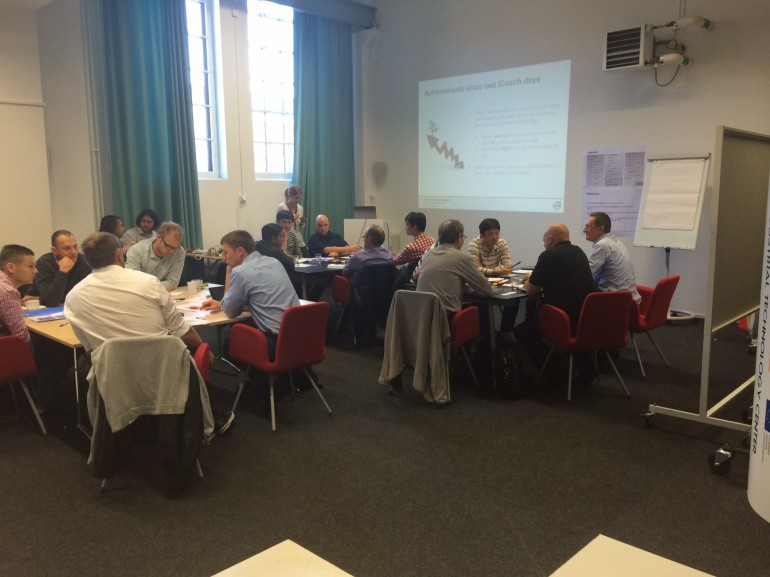 Volvo CE iCoach days 2014
Global innovation coach meeting was the topic of BTH research partner Volvo Construction Equipment's event in Eskilstuna these past days.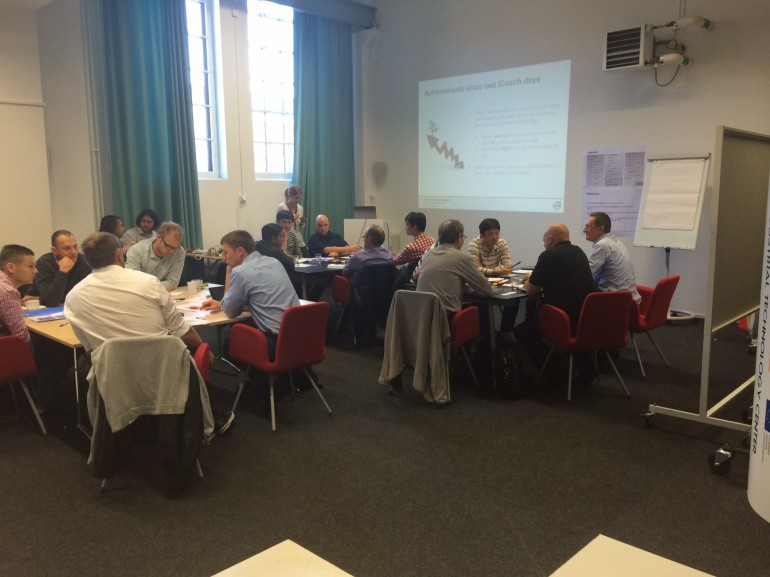 From BTH, Prof Tobias Larsson, PhD candidate Andre Benaim and industrial phd candidate Mikael Johnsson took part. The meeting had a focus of sharing experience from the past year, discuss future strategies and to also dig deeper into needfinding and customer focus.
For more information, contact Professor Tobias C. Larsson, tobias.larsson@bth.se, Product Development Research Lab.