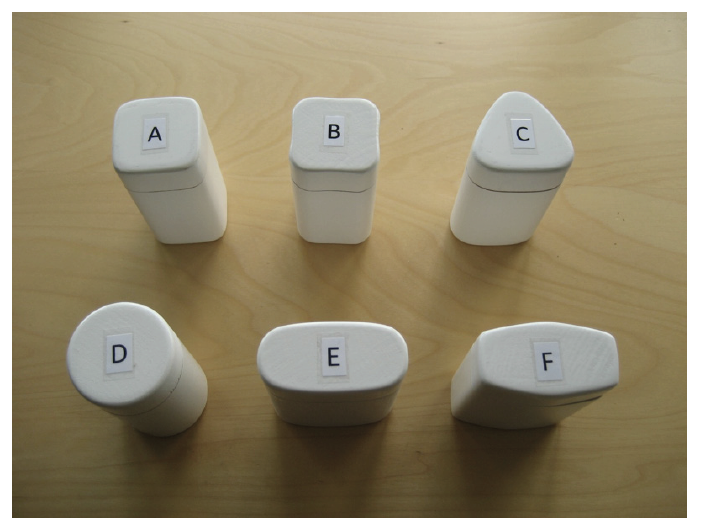 Listening to Current Practice: Patient Involvement in the Pharmaceutical Packaging Design Process
Abstract
Multiple functional challenges in the use of pharmaceutical packaging reveal a great need of packaging to be designed inclusively. This study investigates patient involvement in the pharmaceutical packaging design process by analysing interview data from representatives of the pharmaceutical and packaging industry. Four main themes related to patient involvement were uncovered: patient expertise levels, patient involvement modes, factors encouraging patient involvement, and factors discouraging patient involvement. Passive patient involvement modes were found to be dominant due to regulations and a traditional perspective regarding physical testing. However, active patient involvement modes were identified, motivated by empathy and understanding of the lives of patients. The pharmaceutical packaging design process is complex and involves multiple stakeholders. The research findings can inspire more industry practitioners and policymakers to design pharmaceutical packaging that is inclusive and with consideration of a broader spectrum of patients' needs.
Keywords
Design process, inclusive design, industry practice, pharmaceutical packaging, user involvement
Citation
Carli Lorenzini, Giana; Olsson, Annika; and Larsson, Andreas (2021) "Listening to Current Practice: Patient Involvement in the Pharmaceutical Packaging Design Process,"
Journal of Applied Packaging Research
: Vol. 13 : No. 1 , Article 4.
Download (open access)