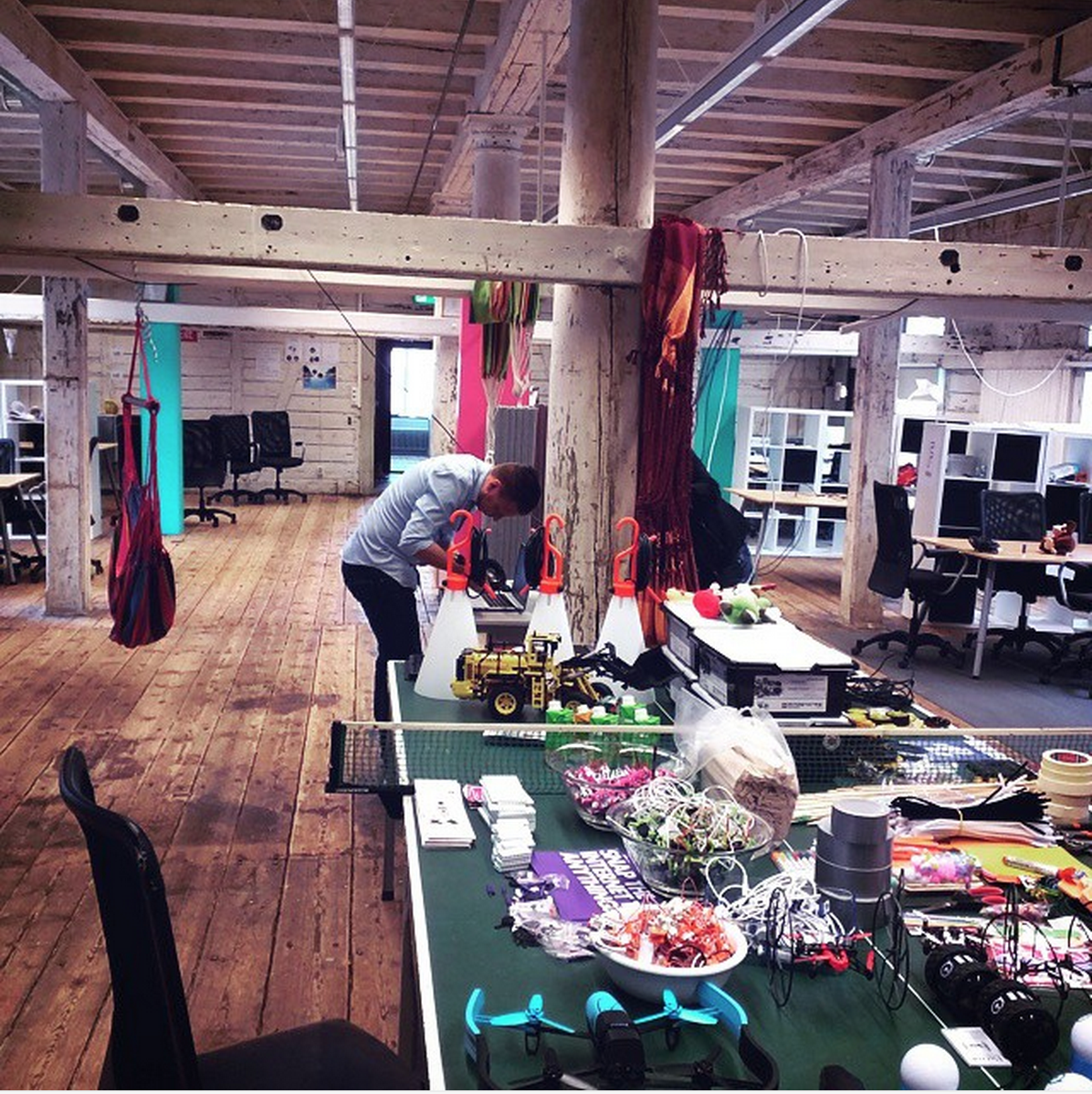 We provide
We help you with a process that support you in your technology acceleration experiments.
We give you access to prototyping material and technology to lower the bar in achieving technology learning experiences.
We train you in innovation engineering and technology exploration.
We coach you together with international experts that suits the challenges you're facing.
We provide a network to entrepreneurs, researchers, companies, needed to scale a technology start-up, and take the next step knowing your tech is up to it!