DEEPEN - Digital immersive engineering experiences for products and systems design
With the support of a research team that has its roots in computer aided engineering design research back in 1990's merging research from Luleå University of Technology, Blekinge Institute of Technology and Stanford Unversity we are now embarking on DEEPEN – Digital immersive engineering experiences for products and systems design.
Please contact us (Marco Bertoni & Tobias Larsson) if you want to know more on how you may join our research center creation!
DEEPEN wants to be an an internationally leading research environment and the first-hand choice for partners who are interested in the development of the necessary capabilities to develop computer-generated environments able to support immersive product and system design experiences. 
DEEPEN is based on a clear vision on model- and data-driven design, building on the achievements of the Model Driven Development and Decision Support (MD3S) profile. MD3S is internationally recognised as leading research environment in this domain and features continuous collaborations with a number of industrial partners.
DEEPEN will deepen MD3S research to understand how Digital Twins and Extended Reality can be used to bring together diverse disciplines (engineering, sustainability, economics etc.) to inform engineering designers in an early stage, so to enable the creation of value- adding, sustainable life-cycle solutions and systems.
The main objective of DEEPEN is to coproduce new theories, methodologies, and tools to enhance the ability to evaluate the economic and societal value of new products and systems in the early design phase using immersive computer-generated environments. Its objective is also to increase international collaboration, impact educational programmes and disseminate new knowledge in top-ranked forums.
Key features
A process to guide the joint use of DT and XR to support the design of servitized, circular and sustainable solutions.
Methods and tools for DT realisation and implementation in industrial contexts.
Case-based twinned models and demo.
Educational/training material, frameworks and implementation guidelines.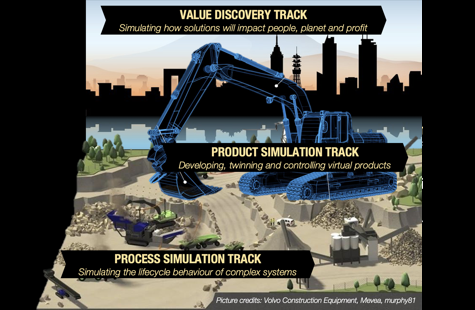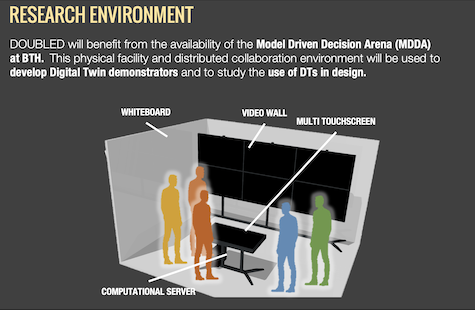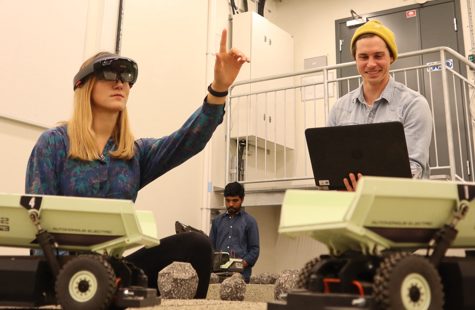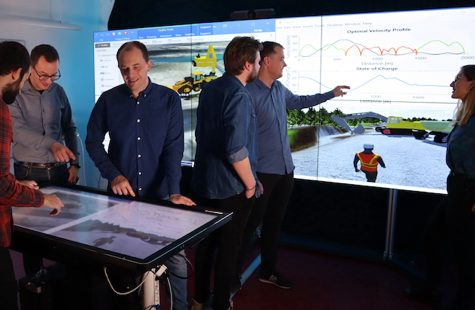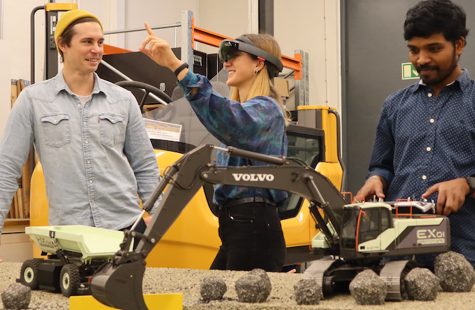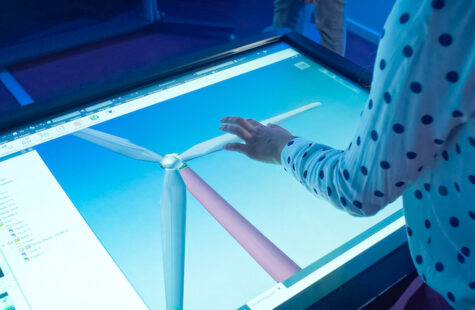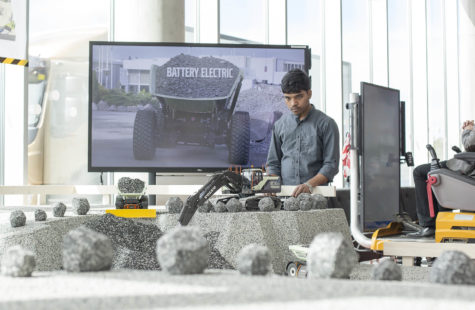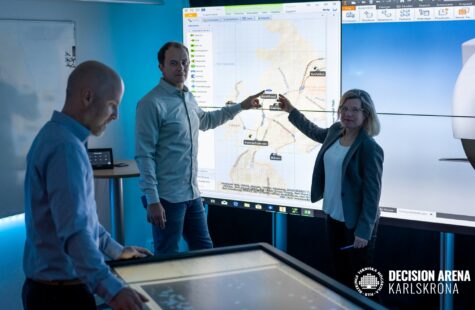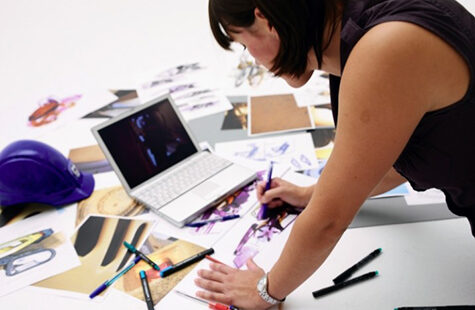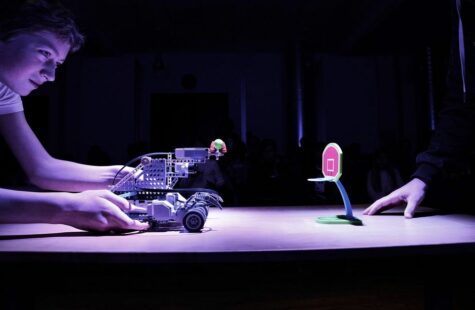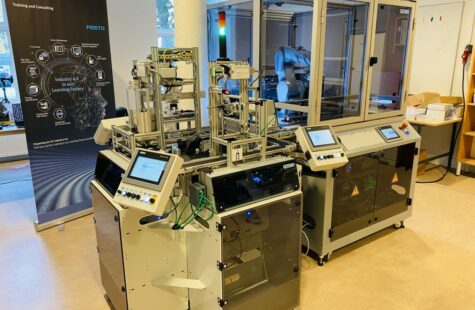 WHAT ARE DIGITAL TWINS?
Digital Twins consist of a physical entity, a virtual representation of that entity, and a bi-directional data connection that feeds data between them  in both directions. 
Developing a digital twin is first and foremost a matter of ensuring a physical-to-virtual connection that captures the states of a physical entity (e.g., through sensors) and transfer it to the digital model. This allows the digital model to be always in sync with its physical counterpart, replicating it exactly.
A virtual-to-physical connection describes the flow of information and processes from the digital model to the physical object, so that – after having simulated a number of possible scenarios to determine the optimal set of parameters value for the physical entity – the latter is adjusted based on what's best according to the simulation.
WHY A STRONGHOLD ON DIGITAL TWINS?
Digital Twins (DT) are listed by Gartner, Inc. as one of the most hyped technologies of the 2020s. This hype is driven by recent advances in Industry 4.0, data management and data processing technologies, as well as by the strong academic and industrial interest towards data-driven and digital manufacturing initiatives.
A 2019 survey among 599 organisations in 6 countries – having an annual revenue greater than $50 million- shows that 75% percent of the sample already used or were in the process of developing DT in conjunction with Internet of Things (IoT) projects.
DT are becoming a hotspot in the European research agenda, with several projects
exploring how virtual models can digitally reproduce with maximum accuracy the behaviour and performances of the real life counterpart to which they are twinned.
DEEPEN will be structured in 3 research tracks, each one focusing on a specific set of research questions related to the development and application of the DT in the early stages of circular solutions and systems design.
PRODUCT TWINNING TRACK
This track will focus on how virtual products shall be developed, twinned, controlled and used in a distributed environment to support early stage design decision making. The defining research questions for this track are:
How shall hardware models be developed/populated for prognostic purposes in an early design stage?
How shall twinning be realised between physical and digital objects?
How shall data analytics be used to predict the behaviour of products in circular systems?
How can the product twins support early stage design decision making?
PROCESS TWINNING TRACK
This track will focus on the development of behavioural models for the DT, with the objective to realistically replicate manufacturing, usage and end-of-life operations of complex systems. This track will be focused on the following research questions:
How shall process models be developed to simulate the lifecycle behaviour of circular
solutions?
How shall process data be gathered from Cyber Physical Systems?
How shall the data from the system lifecycle be analysed to provide useful input to
feed lifecycle simulation models?
How shall the results of process simulation activities be displayed to the distributed
cross-functional team?
VALUE DISCOVERY TRACK
This track will focus on how the value of circular solutions – looking at how the solution affect people, planet and profit in the ecosystem – shall be captured and simulated through the use of digital twin/thread solutions. This track will pivot on the following research questions:
How shall qualitative and quantitative value-related dimensions for circular solutions be modelled in the Digital Twin?
How shall customer satisfaction and value-related data be gathered from the physical word and transferred to the virtual one?
How shall value-related data be analysed to predict future customer behaviour and value generation in circular businesses?
How shall Augmented and Virtual Reality applications be used to create 'virtual experiences' and communicate the value of circular product/service solutions?
Technologies explored in DOUBLED
Defining
CAD, Discrete Event Simulation and other CAE approaches for digital model building

Twinning
Cyber Physical Systems etc

Predicting

Deciding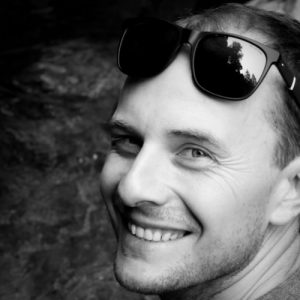 Marco Bertoni (PhD)
Professor
Main responsible for development of DOUBLED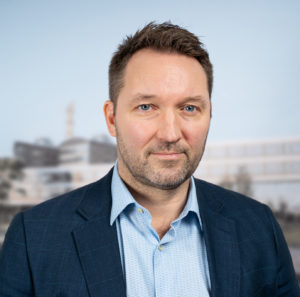 Tobias Larsson (PhD)
Professor
Research Director and project leader MD3S
Features from research etablishing DOUBLED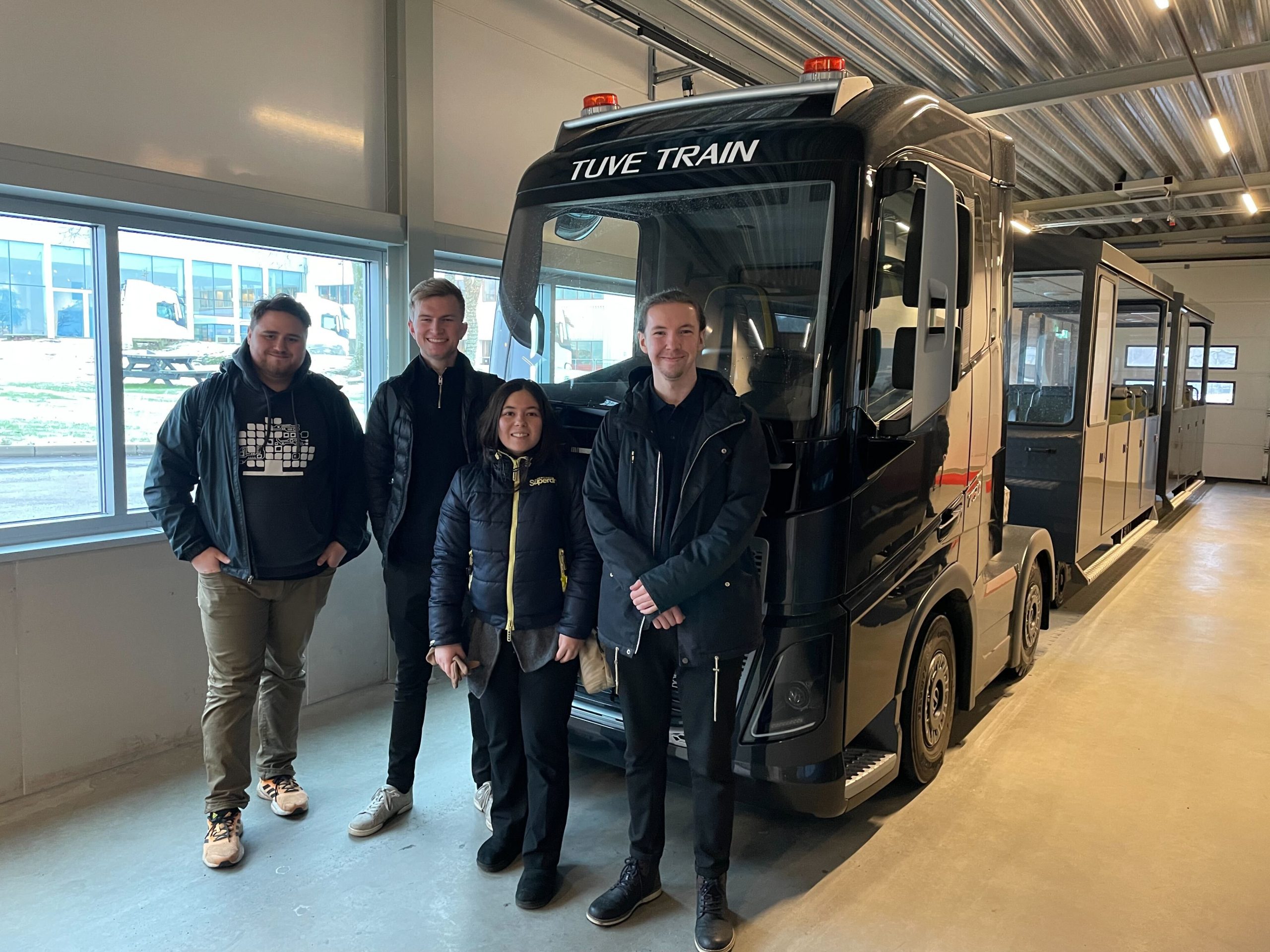 BTH is back again this year, joining forces with Stanford Mechanical Engineering and the Volvo Group for a final-year ME310…
Read more
Reserach publications
Abstract Autonomous vehicle solutions (AVS) are regarded as a major enabling technology to support the realization of 'total site solutions'…
Find full list of research publications from MD3S here.