Design Thinking is a methodology course where the students are presented with methods, tools, and processes for being able to develop user-centred innovative solutions. 
Design Thinking is about merging user benefits, technical feasibility and commercial viability in a sustainable business offer. It is a methodology where all technical and business-focused innovation activities are permeated by a human-centered design philosophy. The course covers design and development of new products (i.e., products and services) and new (technical and organizational) processes, with focus on methods, tools, and strategies for the early phases of the innovation process.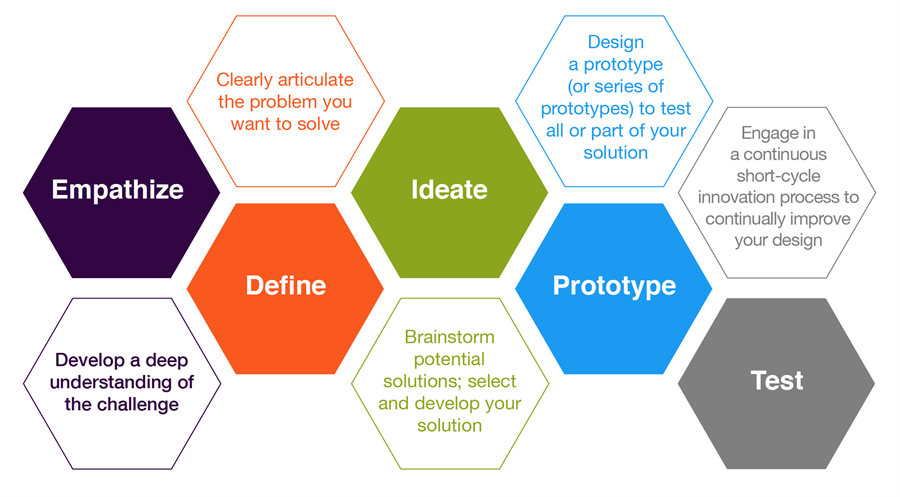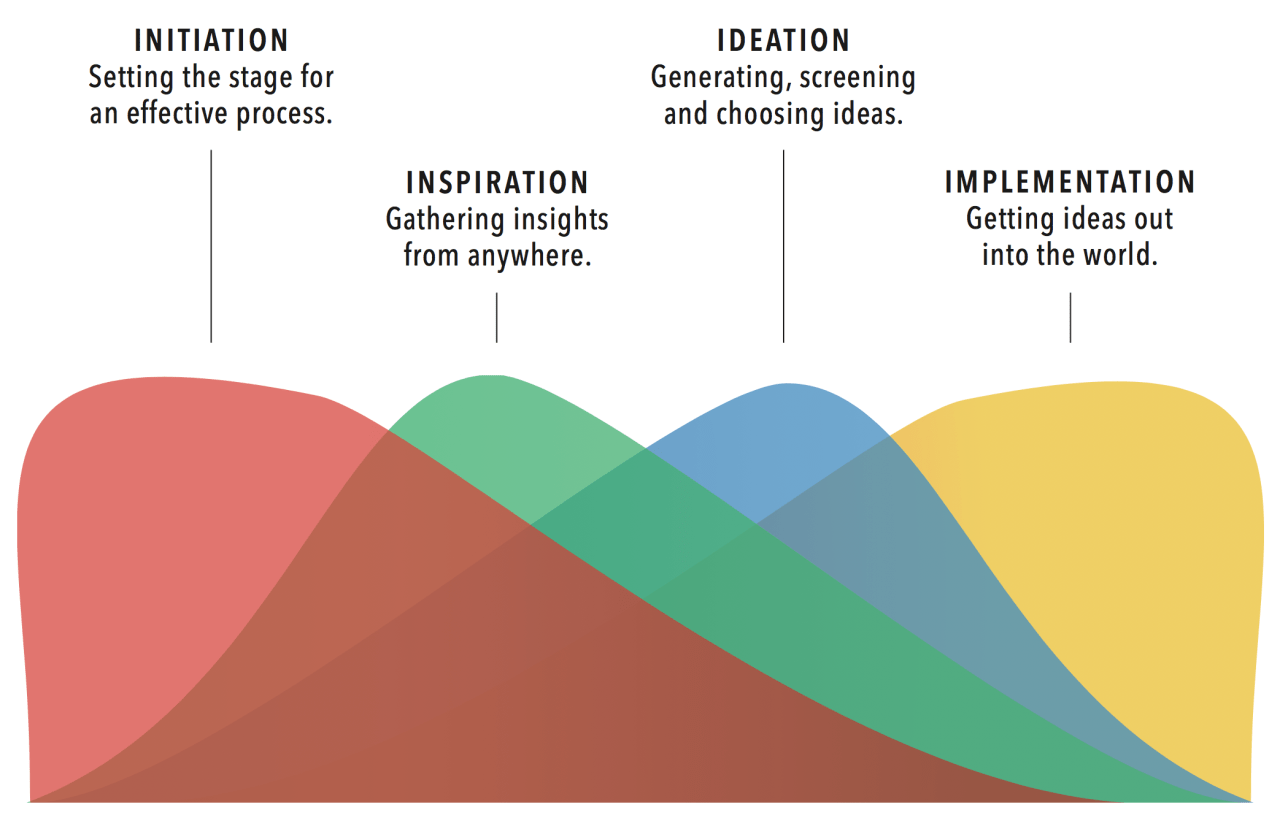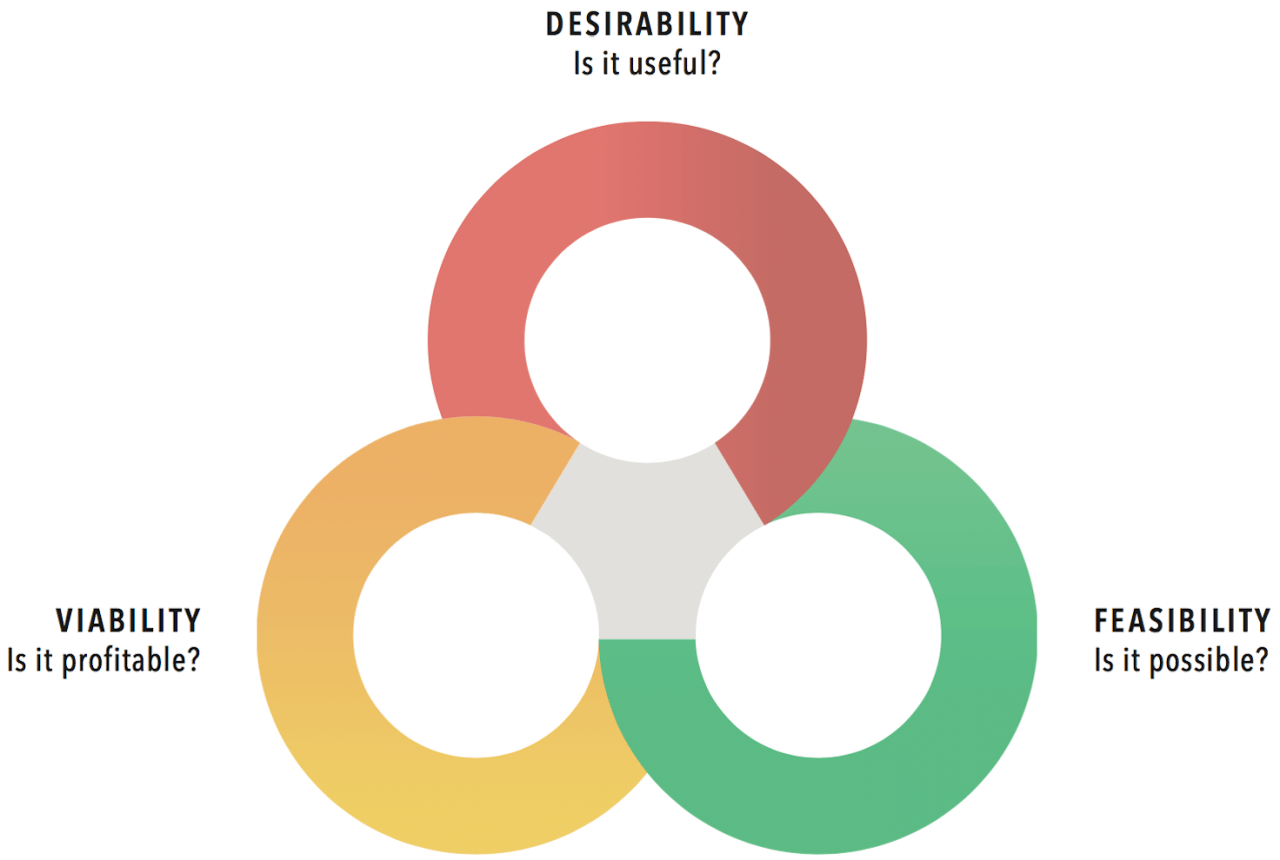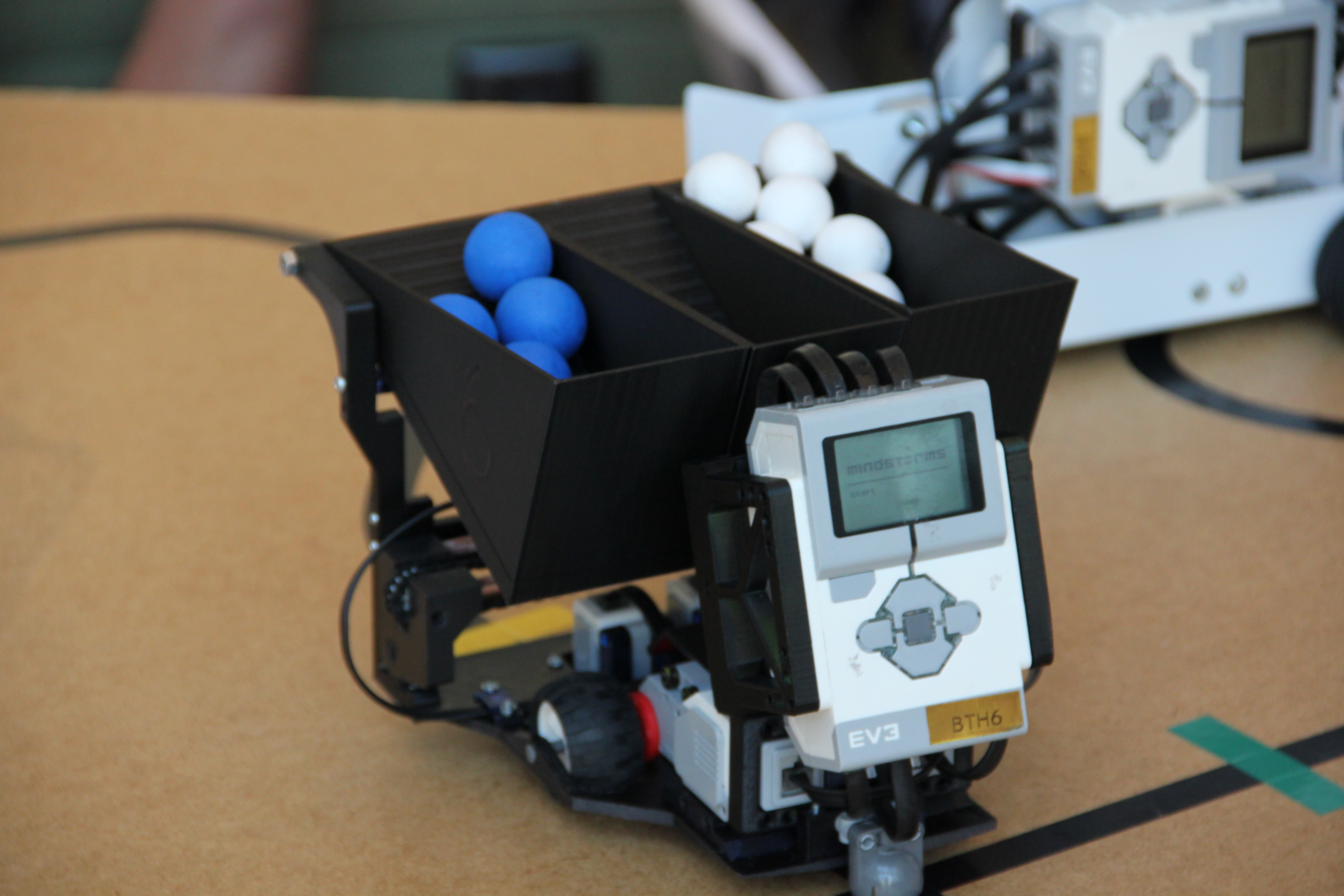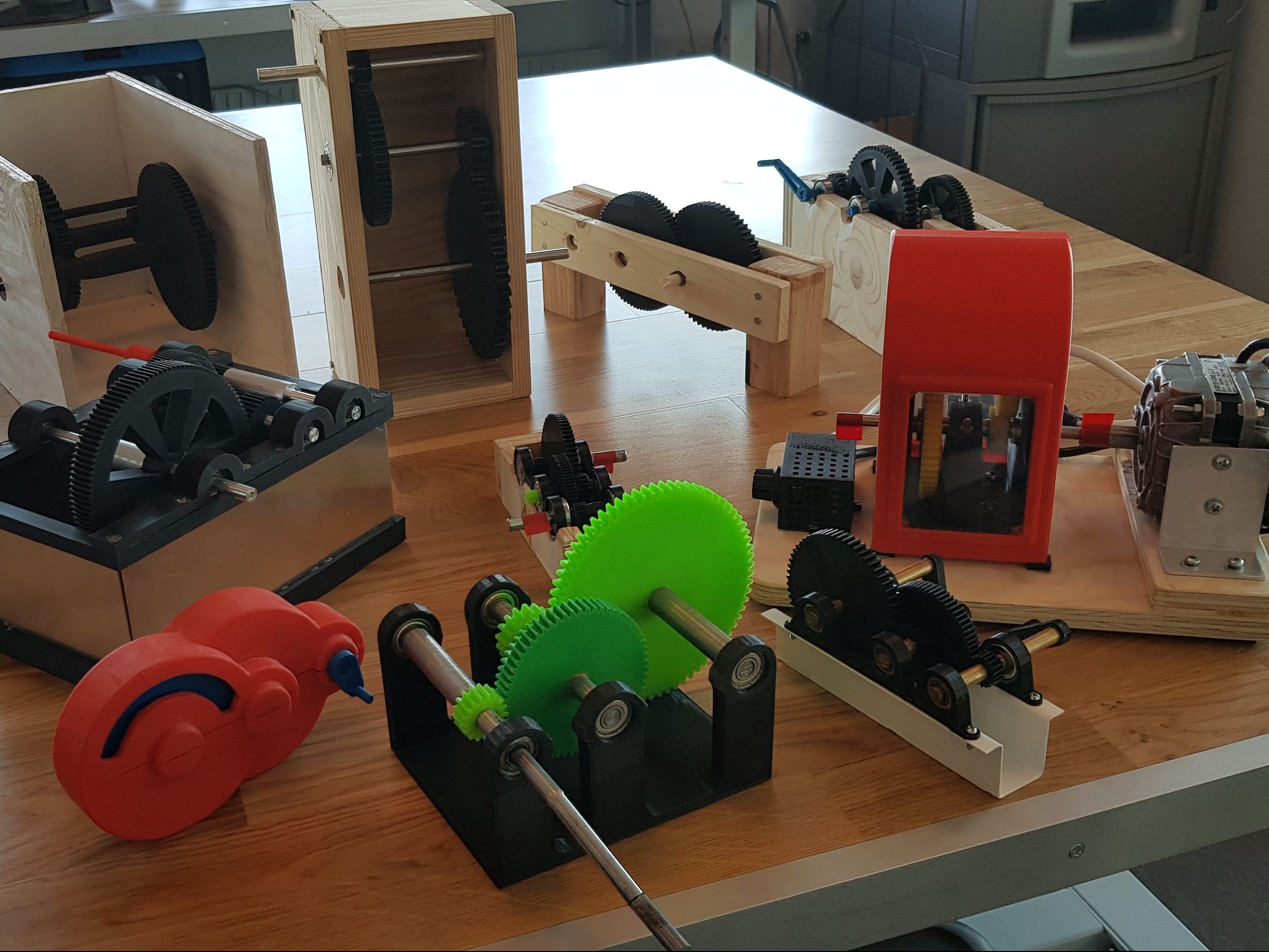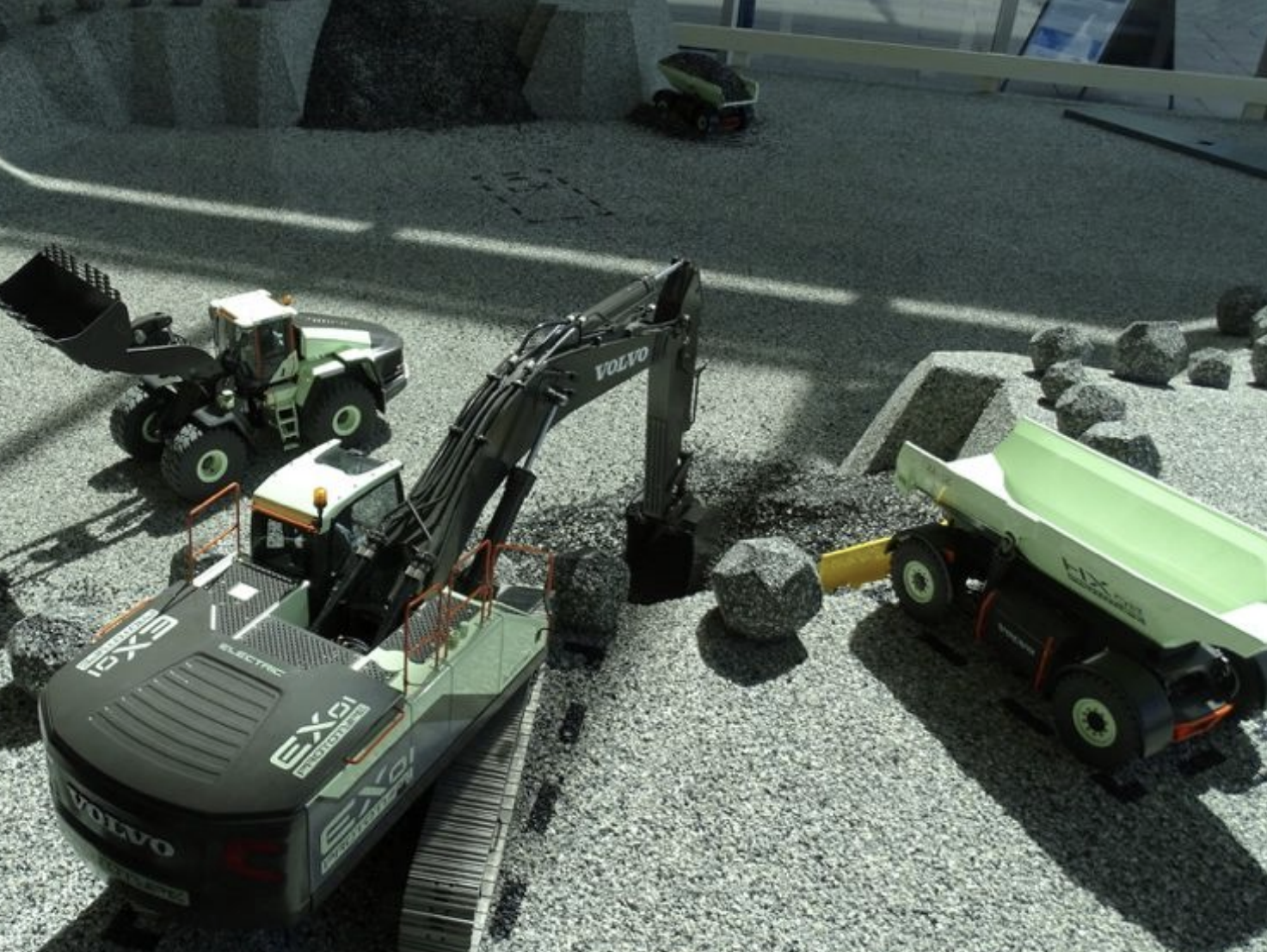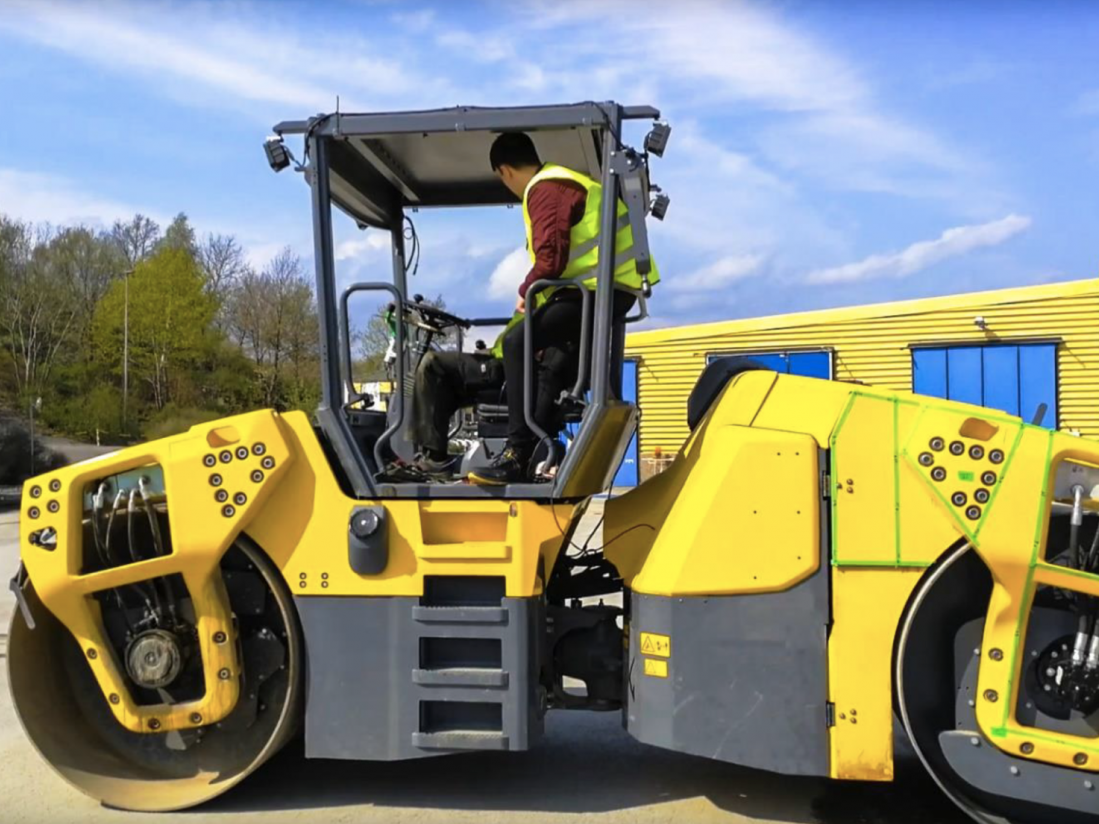 Course project news
About Design Thinking
Company participation in Design Thinking
Companies are invited to present challenge topics for the students to apply their engineering skills using a Design Thinking process. By providing open-ended challenges for a team of students to work on, companies will have access to prototypes and visualizations of what might be future product/service offerings, aimed at defined user-bases. 
The idea is that the product development projects of the course should be clearly anchored in close cooperation with industrial companies or with real societal needs, so it is important to develop good project ideas to work with partner companies. 
The work is performed in project teams with tutor support from both industry and academia. The collaboration provides benefits for both students and industry partners:
Students get to learn the innovation process and accompanying tools by applying them in real situations. 
Industrial partners gain access to innovative thinking and methods, conducted by well-trained students, and supported by coaches, who are not limited by traditional working patterns. 
Course duration
Each year, roughly from 1 September to 31 October.
When to submit proposals
To fit new projects proposals with the start of the fall semester, it is recommended to submit project proposals preferably in due course before the summer vacations, but no later than end of August.
Contact person
Christian Johansson Askling, course responsible
Email: cmj@bth.se  
Telephone: +46-455-385576
The aim of the course is to allow the student to gain insights and skills in how to create both technical and social innovations. The course deals with the design and development of new products (both goods and services) and new (technical and organizational) processes, with particular focus on methods, tools, and strategies for the early stages of the innovation process.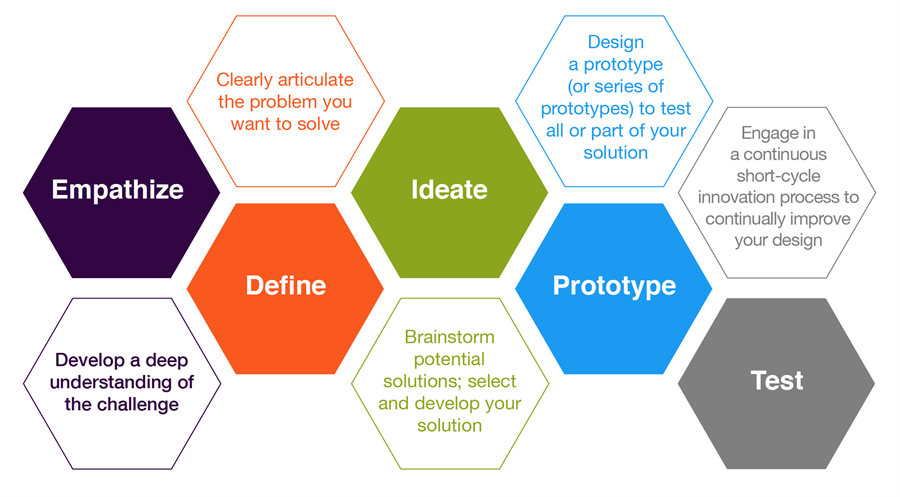 The course is based on a Design Thinking process – a process for managing complex issues and contexts where the designer pair human needs with feasible solutions in a market-based offering – that includes lectures and exercises related to theories of design processes and methods within design and innovation. Students will actively search for and analyze users' needs to then develop ideas, concepts, and detail solutions to match those needs. Being able to combine profitability, feasibility, and desirability in a total offer is of crucial importance to PSS.
Design Thinking is a human centered approach where needfinding is at the core.
Design Thinking is about giving the student insight and ability to match people's wishes and needs with what is technically feasible in a vigorous business offer for increased customer value and market opportunities. It is a method and approach that provides and develops tools to penetrate all innovation activities with a human-centered design philosophy.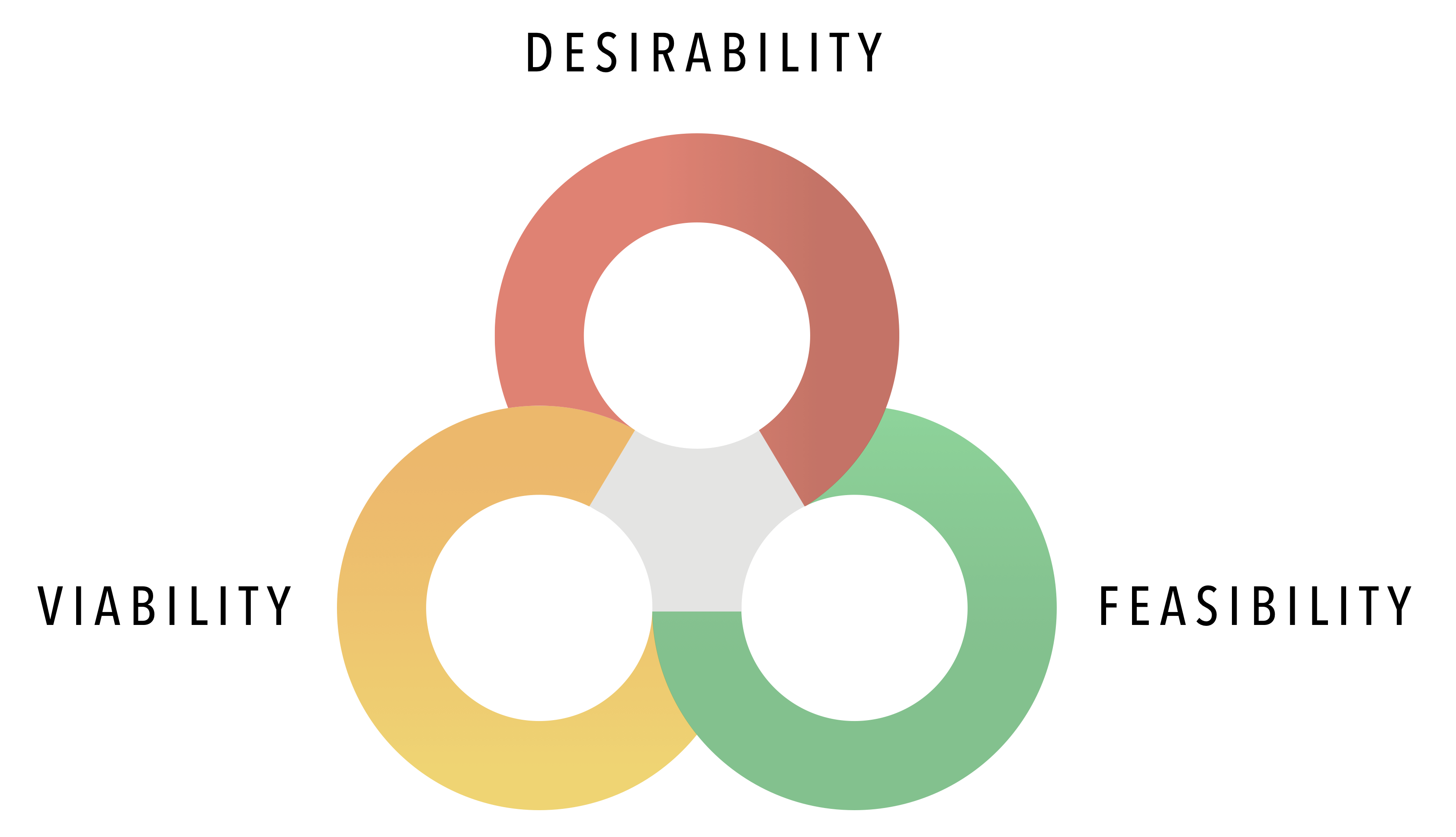 Finalized projects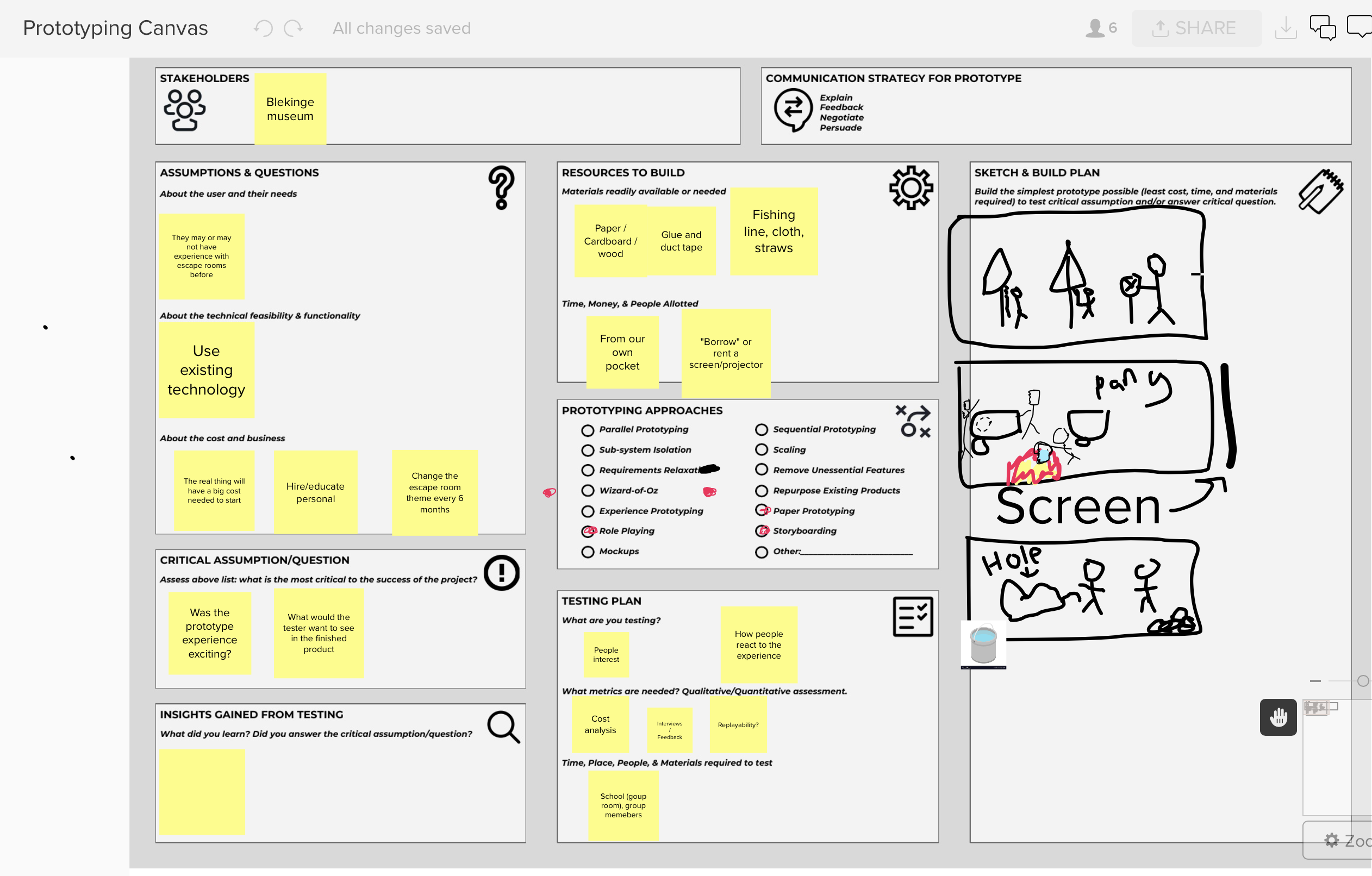 Increase attendance for Blekinge Museum Programme: M.Sc. Mechanical Engineering (including Erasmus exchange) and M.Sc. Industrial Management and Engineering Course: MT2569 Corporate partner: Blekinge Museum Challenge: The challenge was to find new ways to increase value and get more attendance to Museum. Solution: We came up with 2 solutions, one was to…
Read more
More articles about Extreme PSS Innovation can be found here.
Course partners










Contact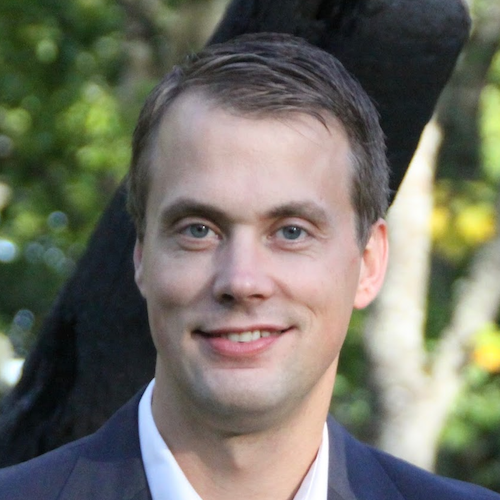 Programme responsible
Christian Johansson Askling