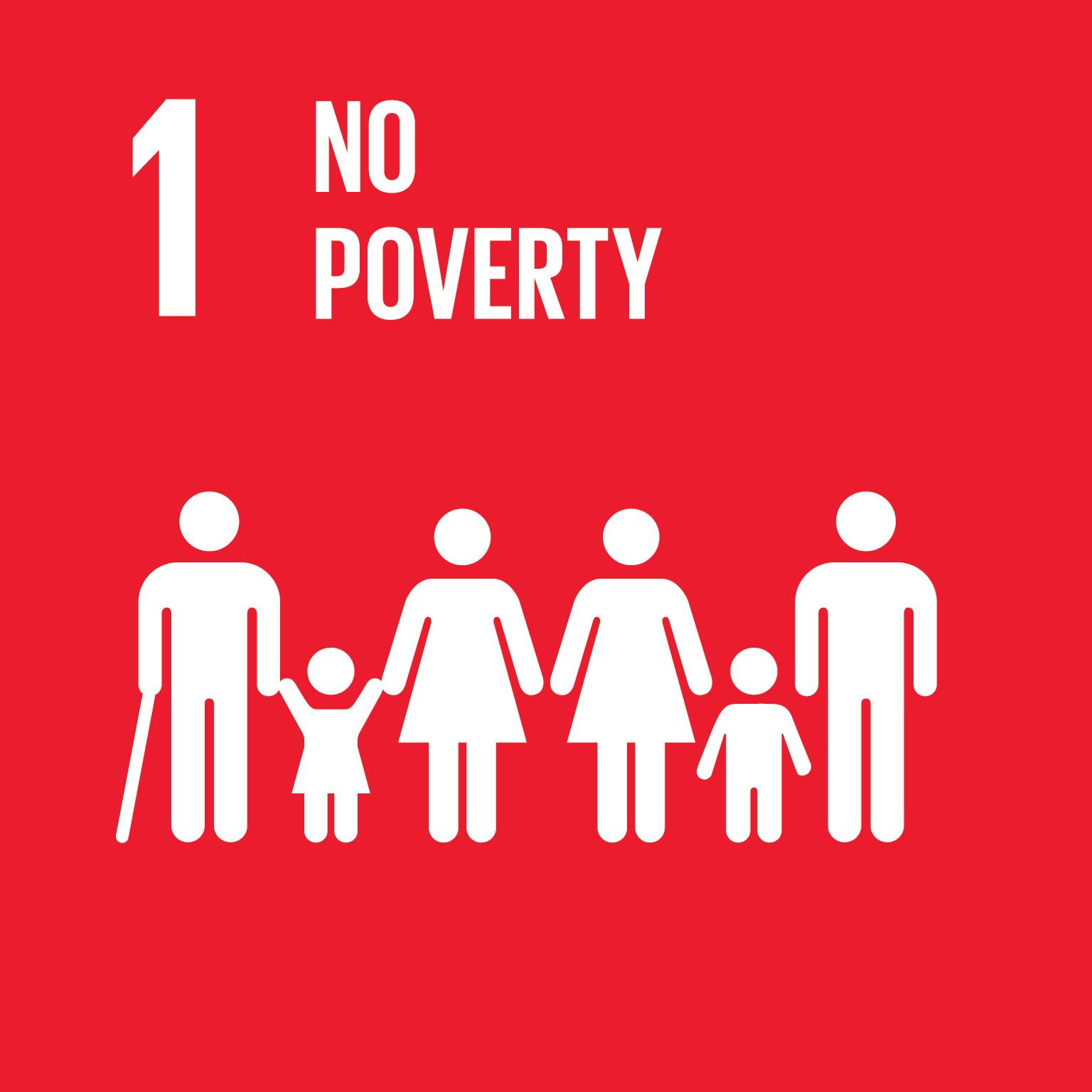 #1: No Poverty –

Low impac

t via indirect focus
In our research we actively promote the development of solutions that reduces the complexity and cost of a goods and its production. Designing products (i.e., combinations of hardware and services) that are more affordable is a cornerstone of the no poverty goal, which is that of giving access to all men and women appropriate new technology and basic services, i.e. democratizating of new solutions.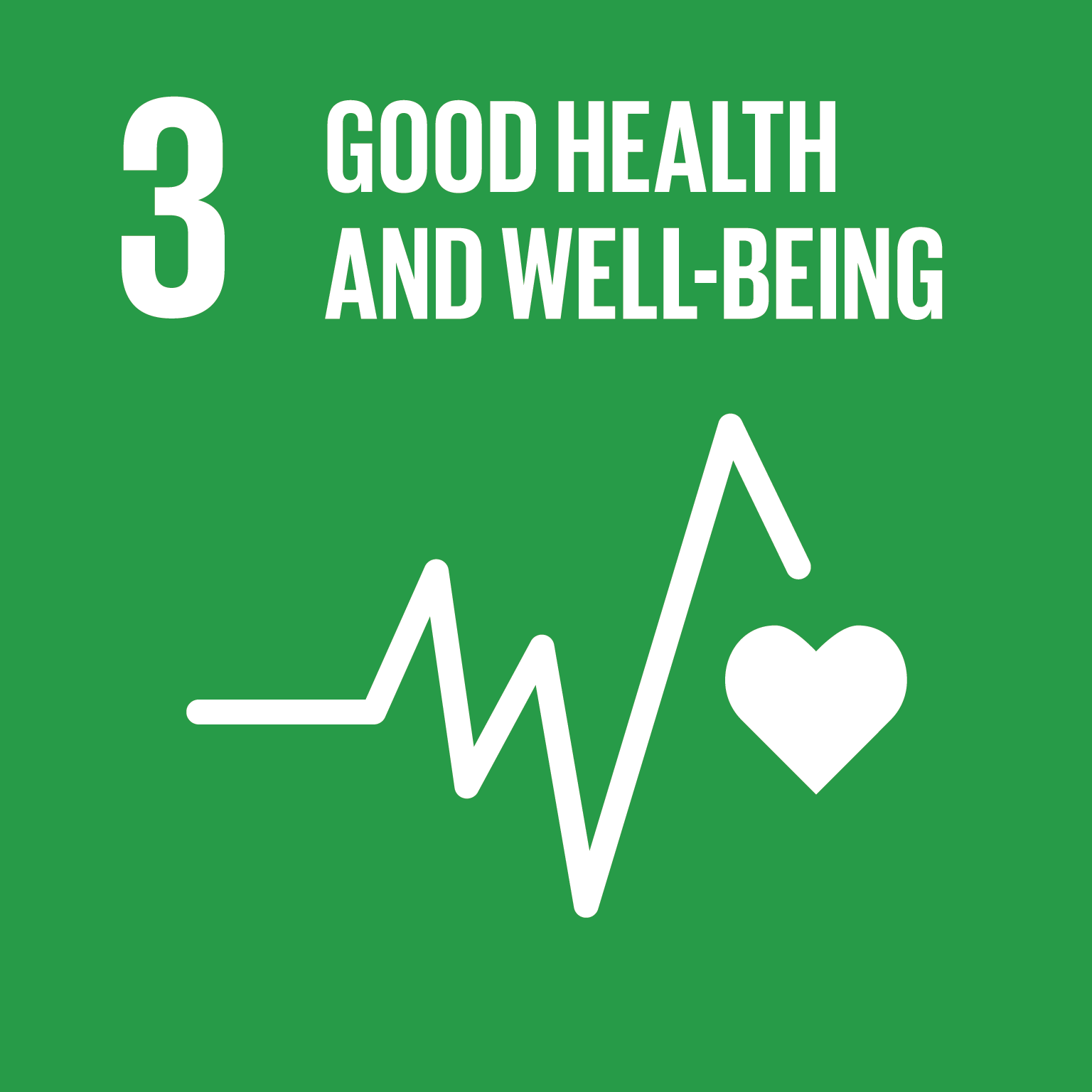 #3: Good Health and Well-being –

Medium impact

via wellbeing projects
In our research and education activities we actively work with the topic of 'design for wellbeing', supporting decision makers in the development and realization of solutions that support higher level of wellbeing, and encourage people to adopt healthier lifestyles and more pleasant, healthier environments.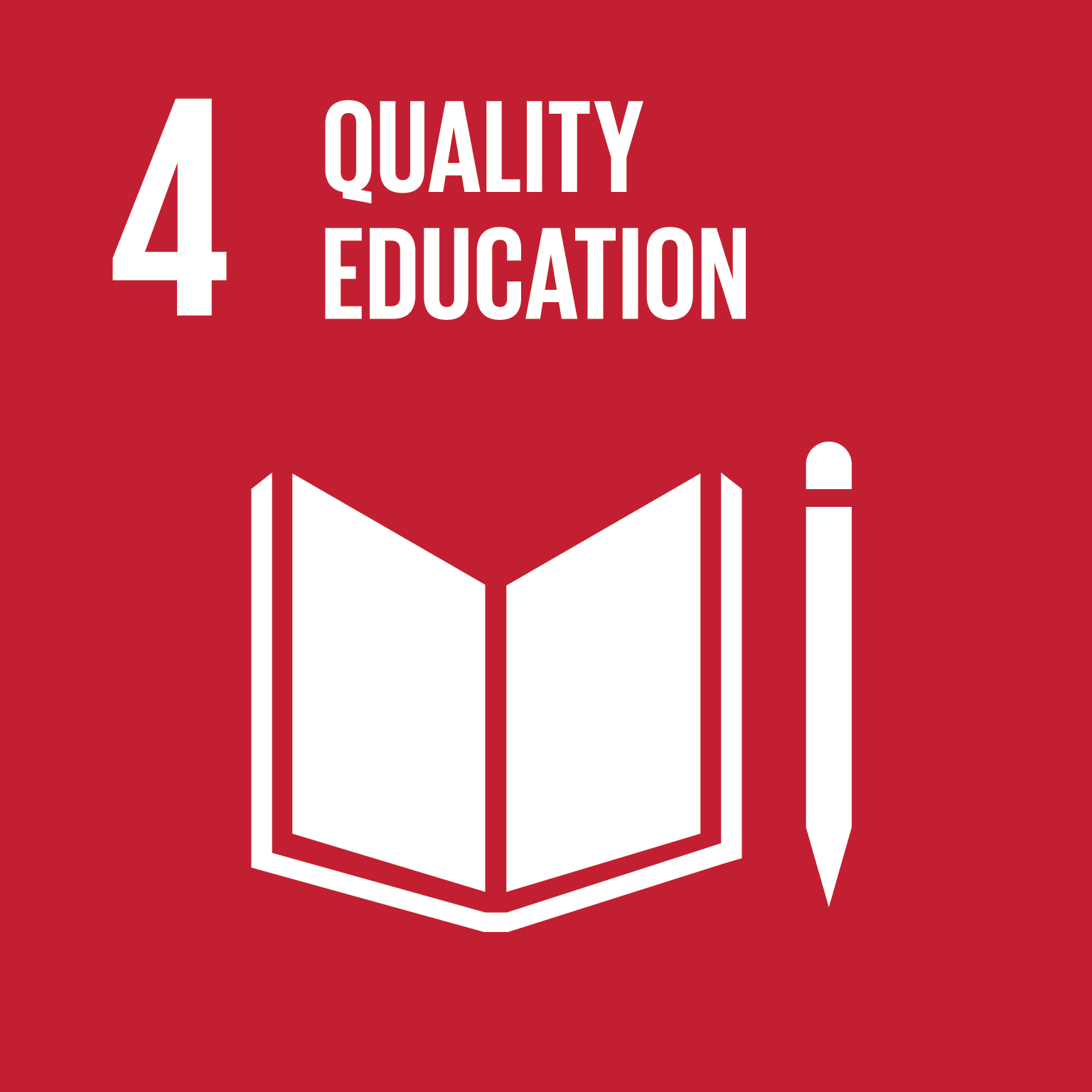 #4: Quality Education –

Medium impact

via engineering education and lifelong learning
Our main purpose is to educate engineers. This is our most powerful way of influencing our surrounding community. We actively work to increase the number of youth and adults who have relevant technical skills for employment and entrepreneurship. In our role as educators we actively work to ensure that all learners acquire the knowledge and skills needed to promote sustainable development. We contribute to lifelong learning via specifically designed programs for active professionals in collaboration with industry and society. We do outreach activities and through Makerspace/MakerTruck activities and events create interest for quality education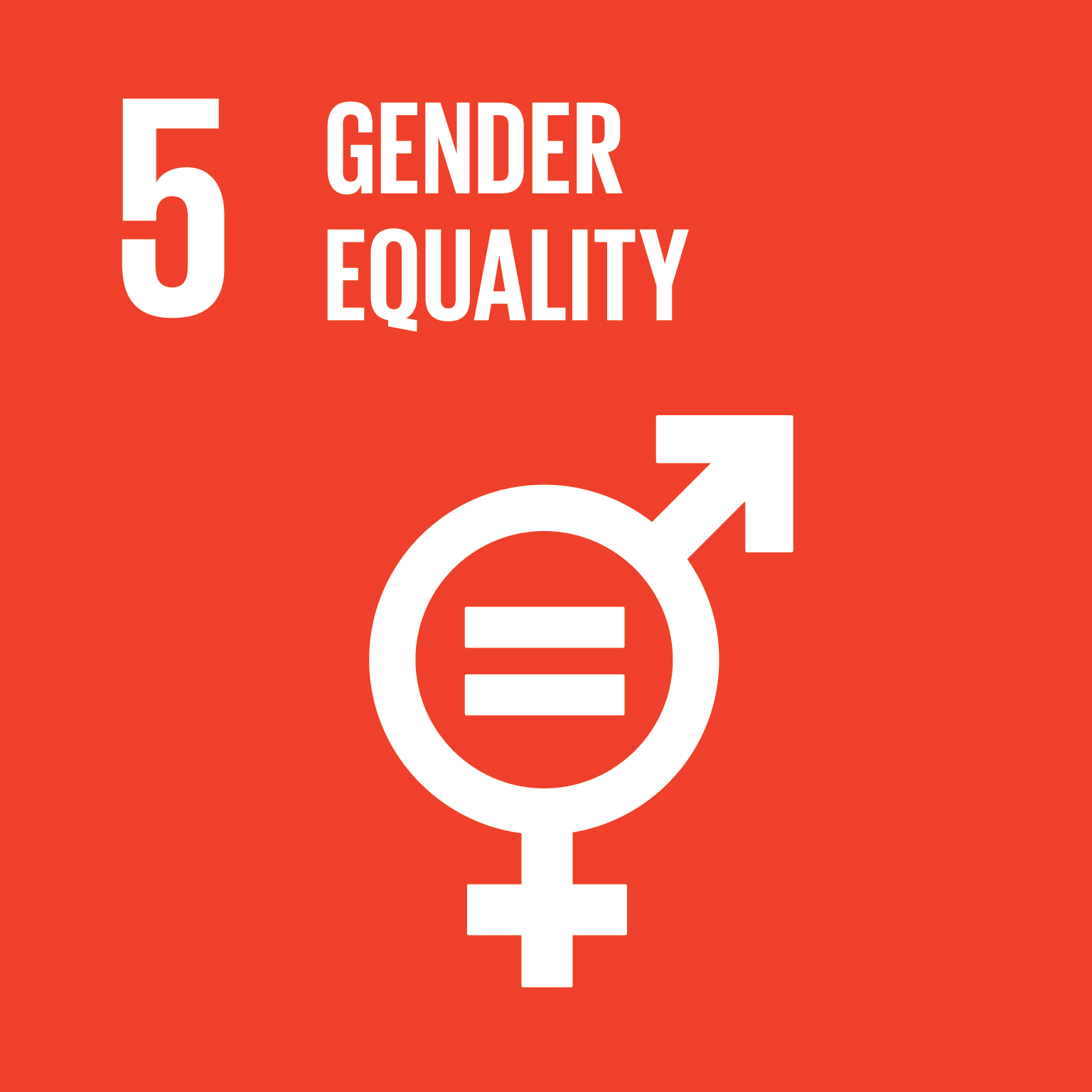 #5: Gender Equality –

Low impact

via indirect focus
In our role as educators in the Swedish system we contribute in eliminating gender disparities and actively work to eliminate all forms of discrimination against all women and girls in technical-oriented subject matters. No matter the gender all has equal opportunity in being educated and empowered as an engineer. We have enormous power as influencers. Not the least considering our international students as potential change makers. By supporting events where under-represented gender (Girls in ICT, Womengineering, Introduce a Girl to Engineering) we work actively to reach gender equality in a historically monoculture environment.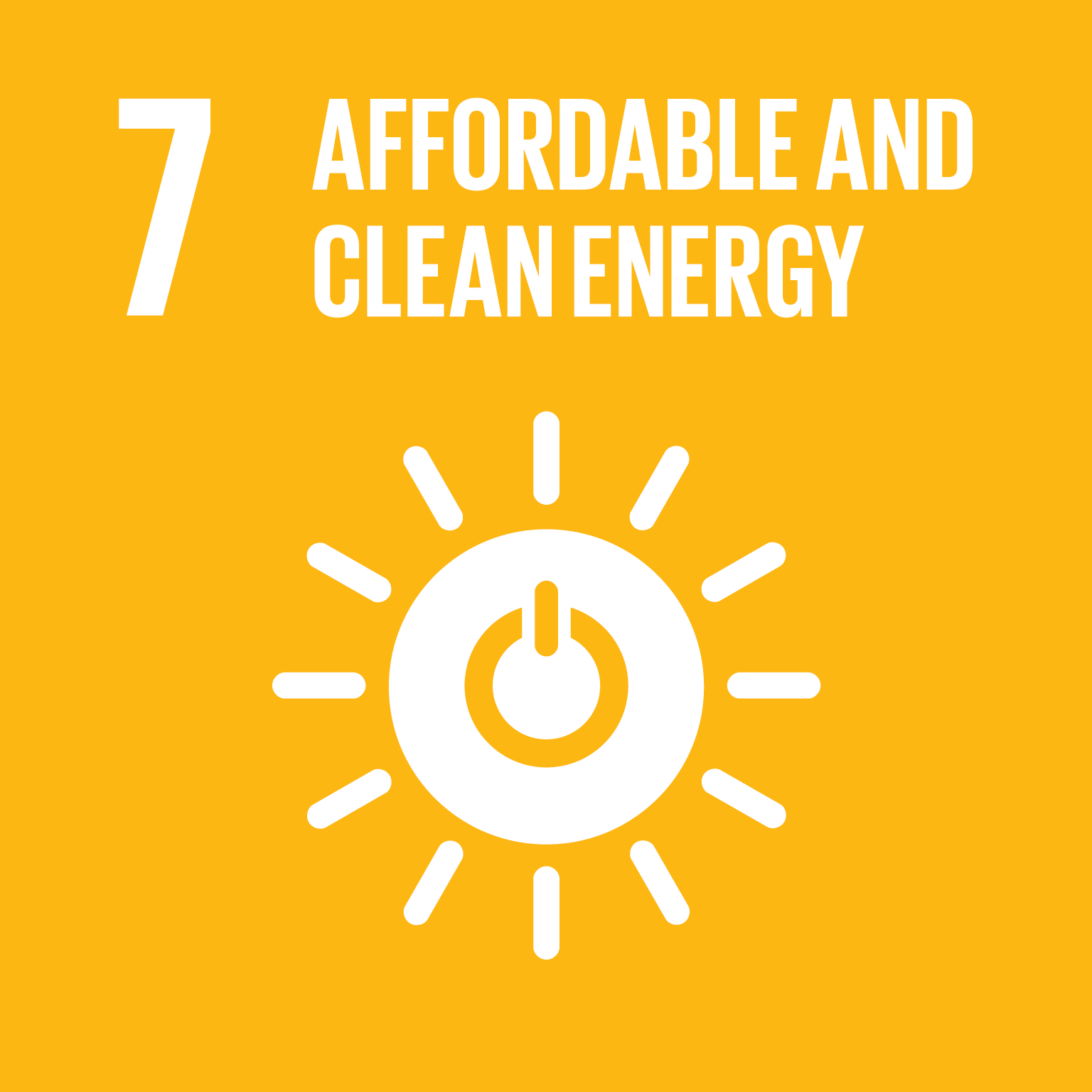 #7: Affordable and Clean Energy –

Medium impact

via secondary effects of research
In research projects like GreenCharge (http://greencharge.se/) we support the transition to clean energy and a sustainable transportation system. We contribute with simulation of sustainable scenarios of green energy usage. Also in research with partners we contribute to the transition from fossile based to clean energy usage (Dynapac electric roller, Volvo CE electric site, GKN structural design, Aura Light Ligthing as a Service etc.)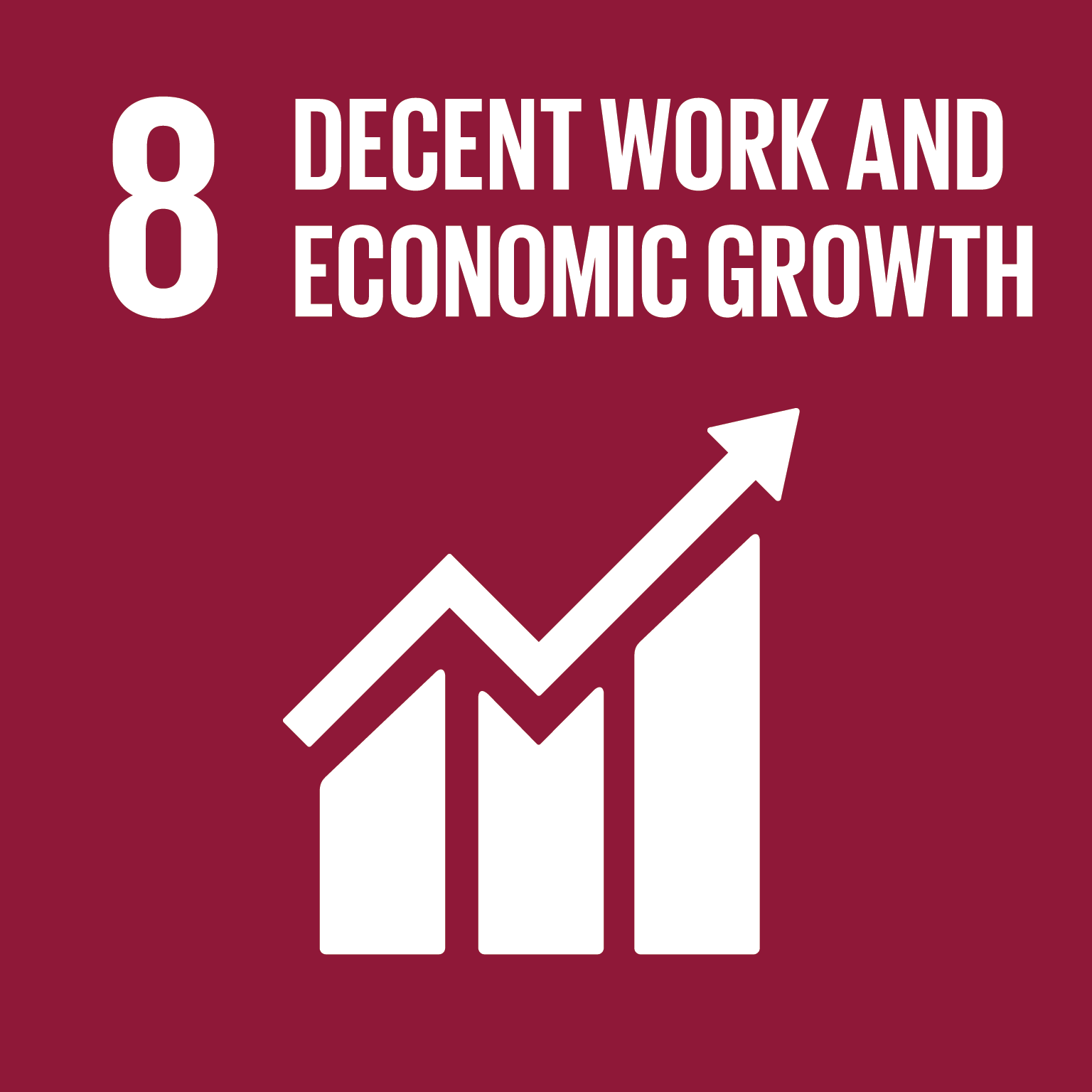 #8: Decent Work and Economic Growth –

Medium impact

via secondary effects of research
We are committed to support manufacturing companies to achieve higher levels of economic productivity through diversification, technological upgrading and innovation. We actively work with the concept of value-adding solutions, promoting the use of value-driven design practices to conceive and assess ideas and concepts in design. Global resource efficiency in consumption and production are important aspects of value that we consider in our role of educators and researchers. Our research is also strongly profiled in the domain of Product-Service Systems, supporting the global trend and endeavor of decoupling economic growth from environmental degradation.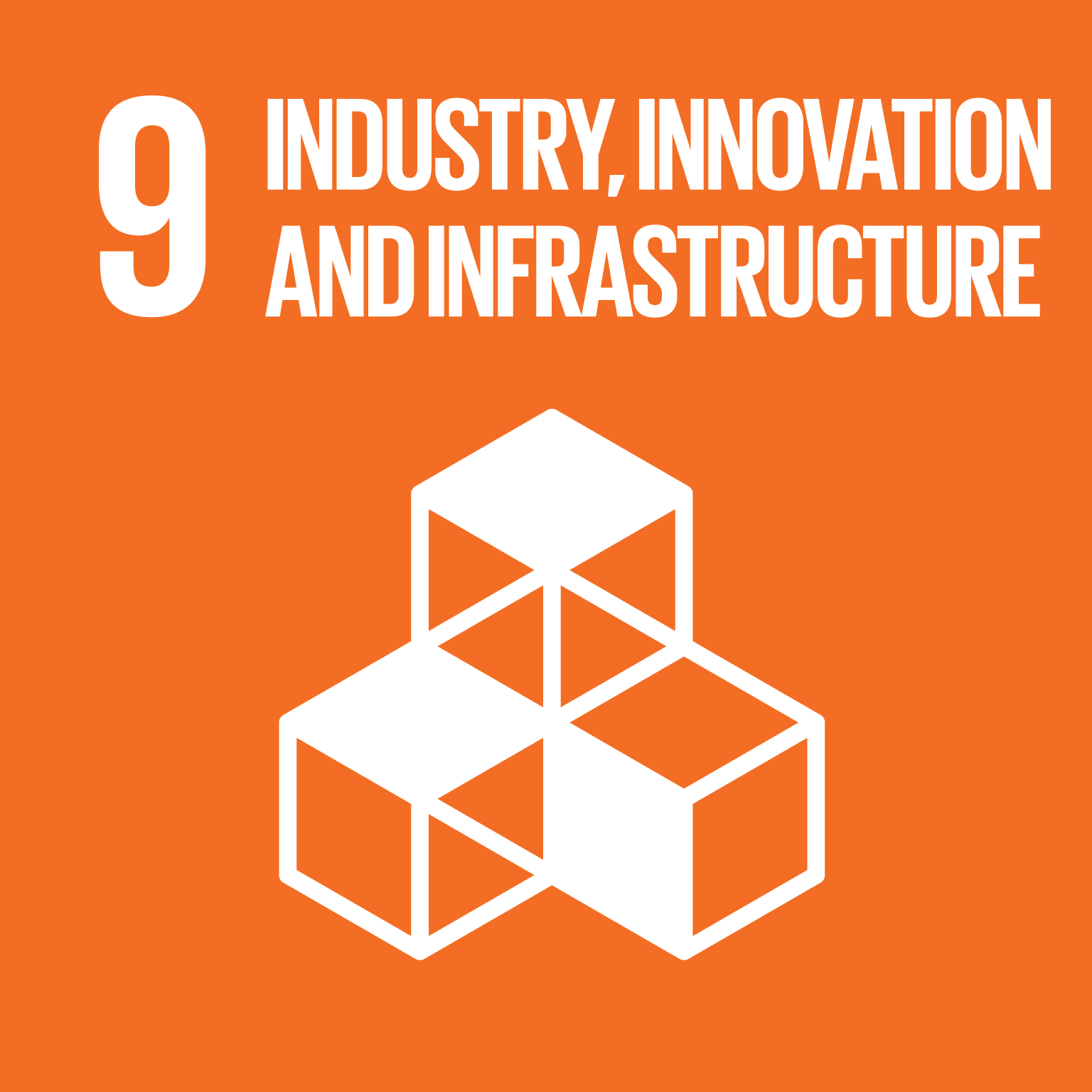 #9: Industry, Innovation and Infrastructure –

High impact

via research.
Our major contribution focus on the industrial development of new solutions, infrastructure and product-service combination to promote sustainable industrialization through innovation. The research group is specialized in methods and tools for product and service development in the early phases of design, where a decision has the highest possible impact on the future product/service/infrastructure configuration. Being able to assess the economic, societal and environmental value of new solutions as early as possible in the decision making will allow more sustainability awarded solutions to be promoted for future development. More in detail, the research performed in our research group contributes mainly to the following Goal 9 Targets:

9.1 Develop quality, reliable, sustainable and resilient infrastructure, including regional and transborder infrastructure, to support economic development and human well-being, with a focus on affordable and equitable access for all.
Motivation: The research group is internationally recognized in having large experience in the development of complex systems that goes beyond a product-related perspective but encompasses the development of product service systems (PSS) combinations. PSS are acknowledged to embed a high potential toward the transition to more sustainable solutions, promoting the concept of circularity of manufacturing. Methods for the development of PSS encompassing needs of multiple stakeholders is one of the cores of the research activity of our group at BTH.  
9.4 By 2030, upgrade infrastructure and retrofit industries to make them sustainable, with increased resource-use efficiency and greater adoption of clean and environmentally sound technologies and industrial processes, with all countries taking action in accordance with their respective capabilities. 
Motivation: Major research has been performed in our research group in collaboration with established companies to "retrofit industries to make them sustainable". Several case studies focusing on established products have been run in the last years with the goal of developing more value and sustainability. oriented products or product-service combinations. Examples encompass, for instance, the analysis of new manufacturing process for high technology components (such as aircraft engine components), with consideration of the global environmental impact of new productions technologies in comparison with established processes (e.g. additive manufacturing for titanium or ceramic coating processes).
9.5 Enhance scientific research, upgrade the technological capabilities of industrial sectors in all countries, in particular developing countries, including, by 2030, encouraging innovation and substantially increasing the number of research and development workers per 1 million people and public and private research and development spending.
Motivation: Upgrading the technological capabilities and competitiveness of the industrial sector is one of the core missions of our research group. Although the focus on developing countries is still quite limited, research has been done on how to design for the "base on the pyramid", thus considering a different set of needs compared to industrialized countries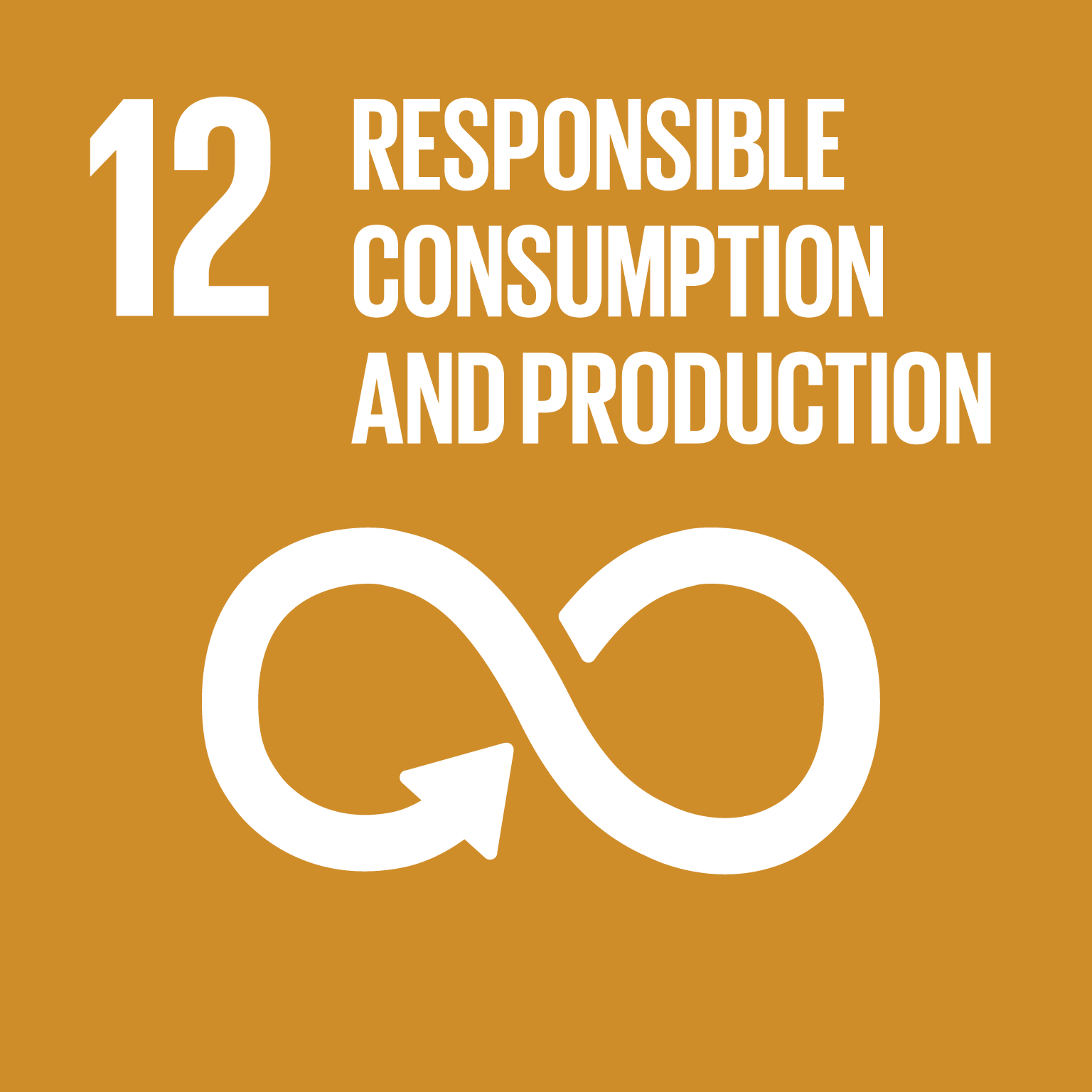 #12: Responsible Consumption and Production – High impact via research
In our research we are committed to supporting manufacturing companies in developing innovative technologies and circular solutions to drastically reduce waste generation through prevention, reduction, recycling and reuse. This is a main characteristic of the Product-Service Systems concept, which is at the core of our research activities. The promotion of resource and energy efficiency is a systemic problem that needs to be addressed from multiple levels including cultural changes, legislation, and technological development. Responsible consumption and production can be achieved only if multiple initiatives are taken in that direction. The focus of our research group is in promoting more responsible production not working on production technologies per se, but rather on offering methods and tools to understand what shall be produced and why, and forecast what life cycle benefit and drawbacks are embedded in the decision of bringing a design concept to life. Work on value modeling and very early scenario-based simulations help industries in making the most environmental and value aware decisions on future products to put on the market. This work contributes to a large extent to two Goal 12 targets, namely:

2 By 2030, achieve the sustainable management and efficient use of natural resources.
Motivation: Through PSS design assess and understand lifecycle, circularity impacts and possibilities intentionally from conceptual phase leading up to better use of resources.
6 Encourage companies, especially large and transnational companies, to adopt sustainable practices and to integrate sustainability information into their reporting cycle.
Motivation: Through PSS design assess and understand lifecycle, circularity impacts and possibilities intentionally from conceptual phase leading up to better use of resources.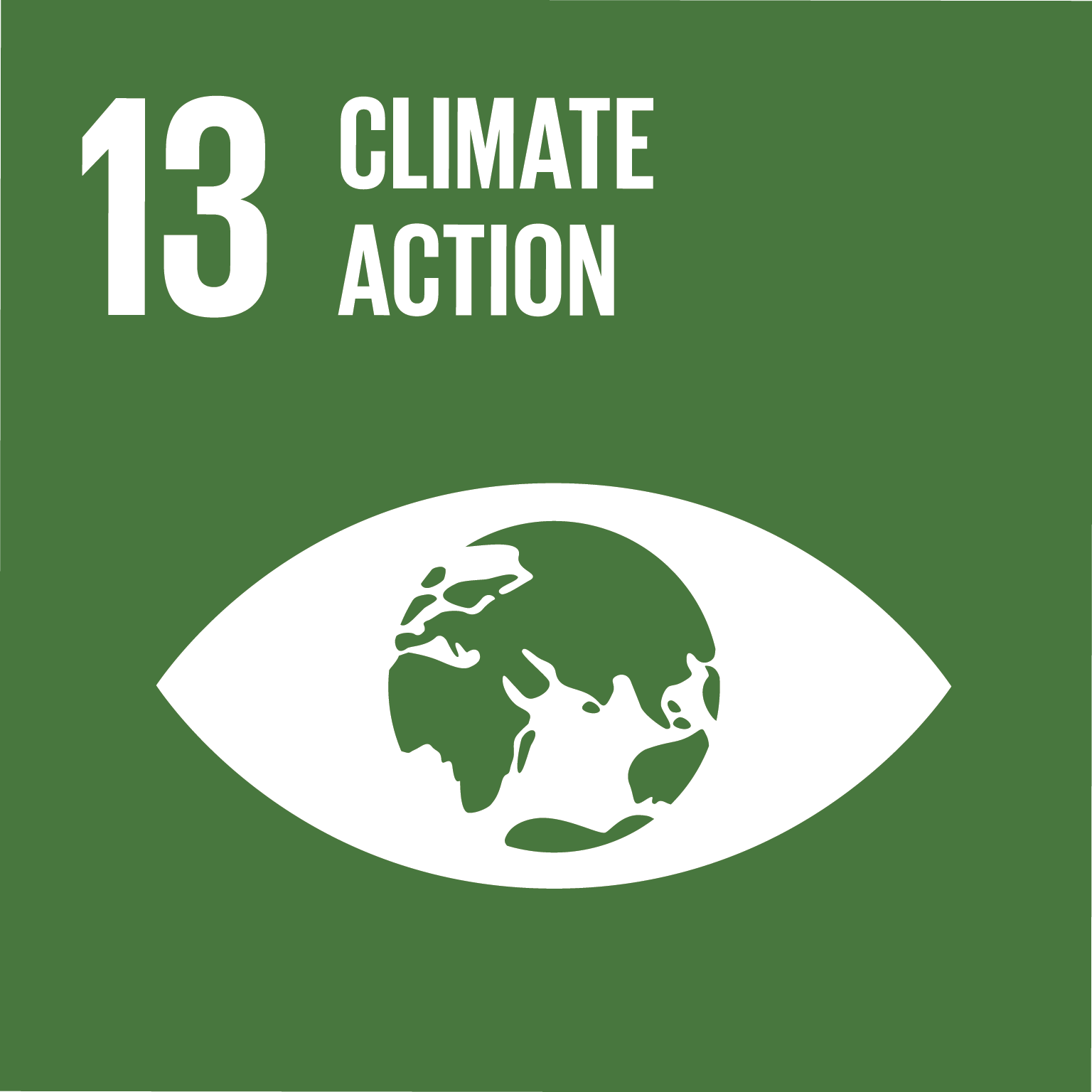 #13: Climate Action –

Medium impact

via secondary effects of research
In our role as educators we are committed to improve the environmental literacy of our students and industrial partners, with the goal to raise awareness and human/institutional capacity on climate change mitigation, adaptation and impact reduction.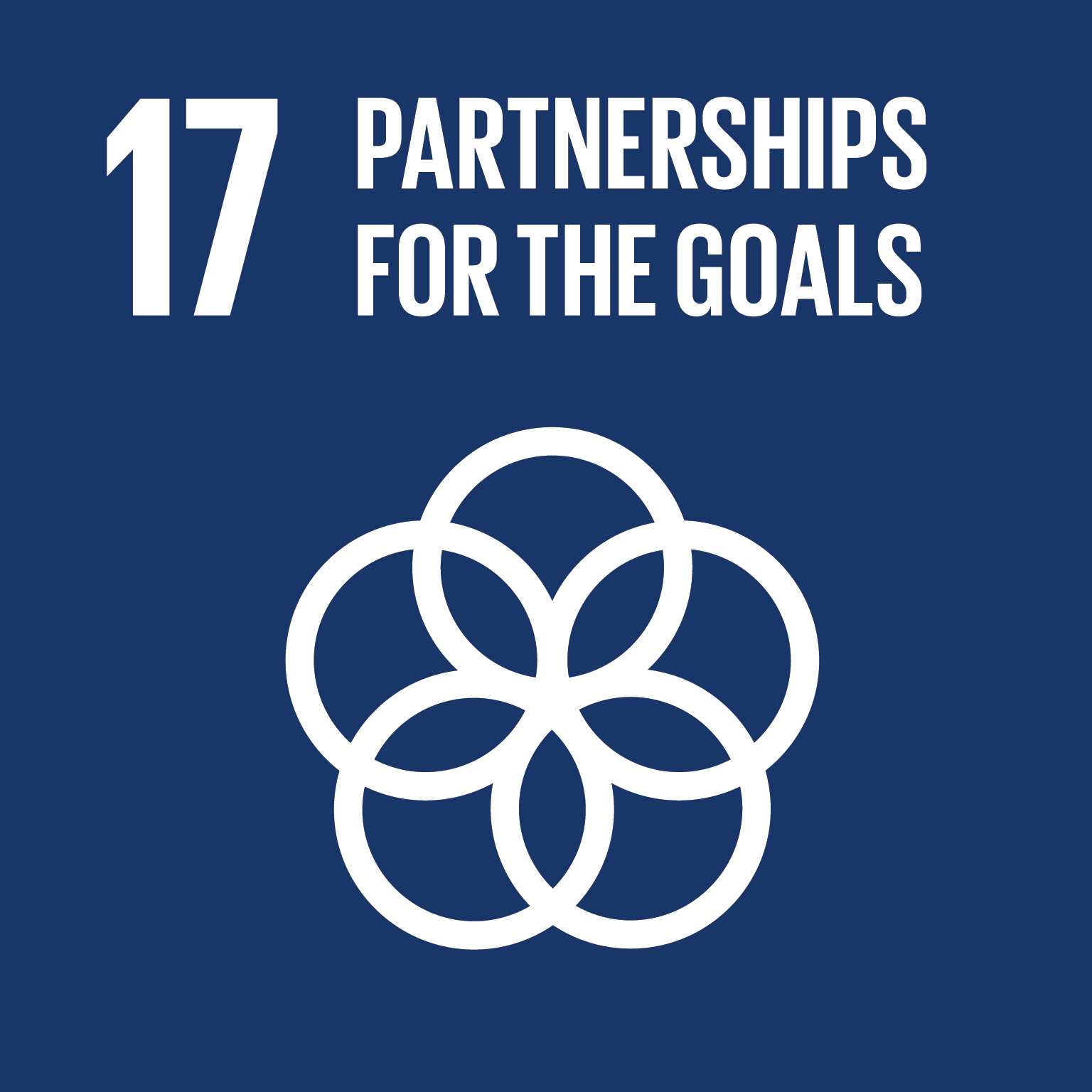 #17: Partnerships to achieve the Goal – High impact via research  
Our research and education activities are strongly driven by the opportunity to share knowledge, expertise and technology in our network of academic and industrial partners to support the achievement of the sustainable development goals. This is realized in a number of forums, and trough the participation in applied research together with industrial partners who directly deploy results.