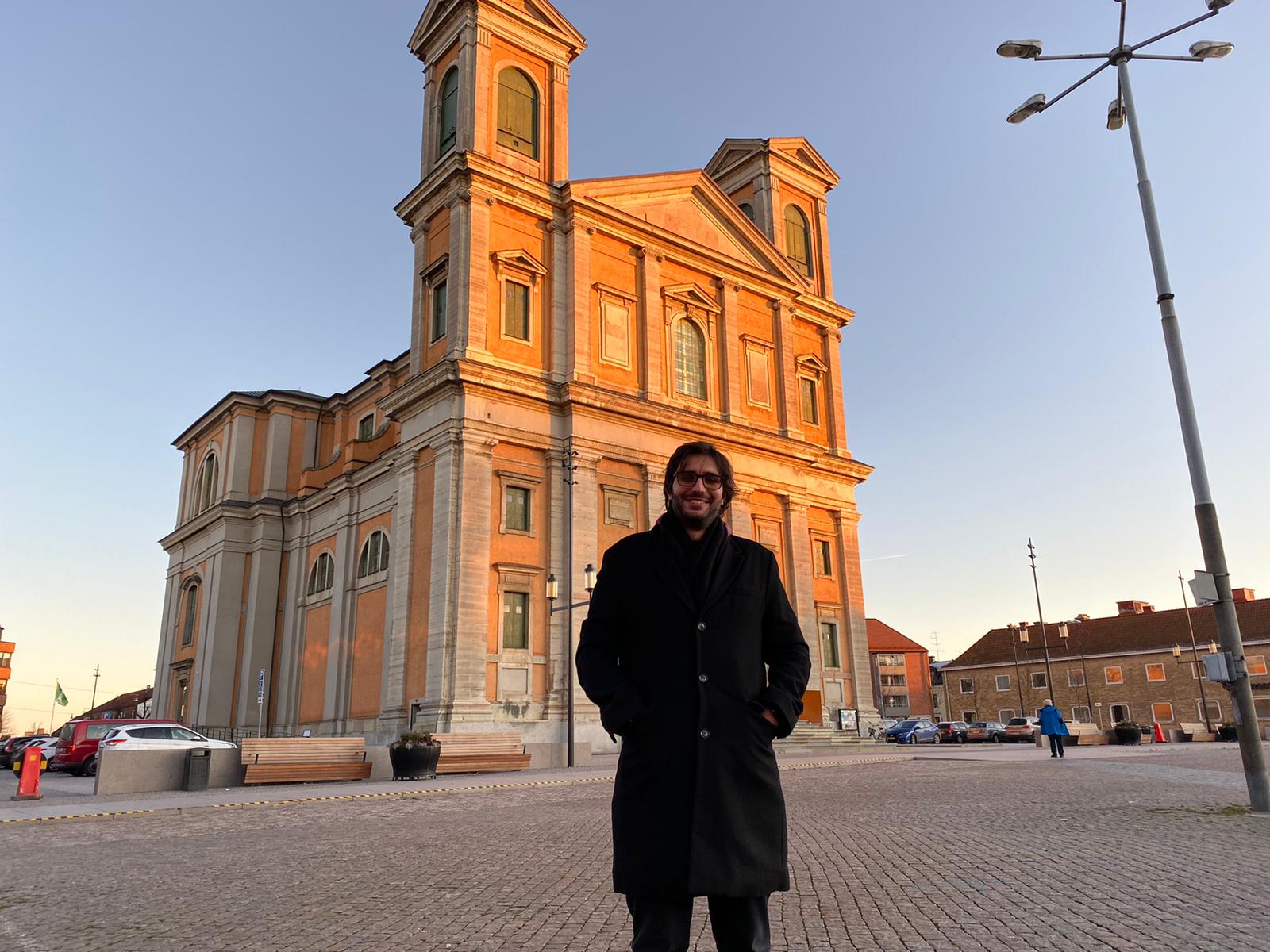 Welcome Roberto! A research exchange with data-driven PSS design in focus
Roberto Sala joins the Product Development Research Lab until the end of February 2020 to strengthen our research on data-driven decision-methods for PSS delivery.
Roberto graduated in Management Engineering at Politecnico di Milano and is now a final year PhD student at the department of Department of Management, Information and Production Engineering at University of Bergamo in Italy. His research focuses on the use of data-driven decision-making process to improve maintenance delivery in the PSS context. Roberto's PhD thesis aims to improve the maintenance delivery proposing a framework to support the human decision-making process in data-driven PSS. Moreover, his works aims to develop a set of decision-making tools to support decision-makers in the various phases of the decision-making process.
"During my exchange period at BTH, I would like to interview some industrial company interested in exploiting data availability to improve the way they deliver maintenance for their PSS. I wish to gather as much feedback as possible on the framework I am proposing, as well as on the methods I am developing in the PhD project. I hope that my visiting period here will give me the chance to improve my work and strengthen my knowledge on decision-making. Moreover, I am very excited to spend few months in South Sweden and to experience Karlskrona's unique technological and cultural heritage"
Welcome Roberto!