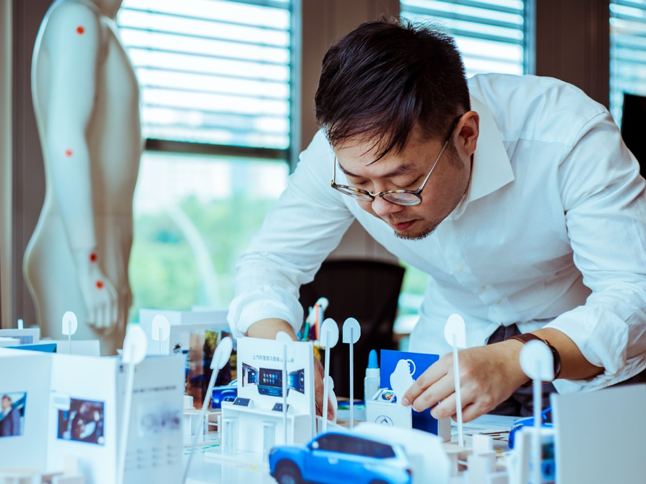 Welcome as an industrial PhD candidate Yan Zhang
Yan Zhang is an industrial PhD candidate at BTH. Working as CEO of BIGMinds and several other initiatives, this previous BTH MSPI student (generation 1) will now "double" by doing his PhD with a focus on distributed innovation systems with a focus on product-service systems. Supervision will come from Tobias Larsson and Andreas Larsson.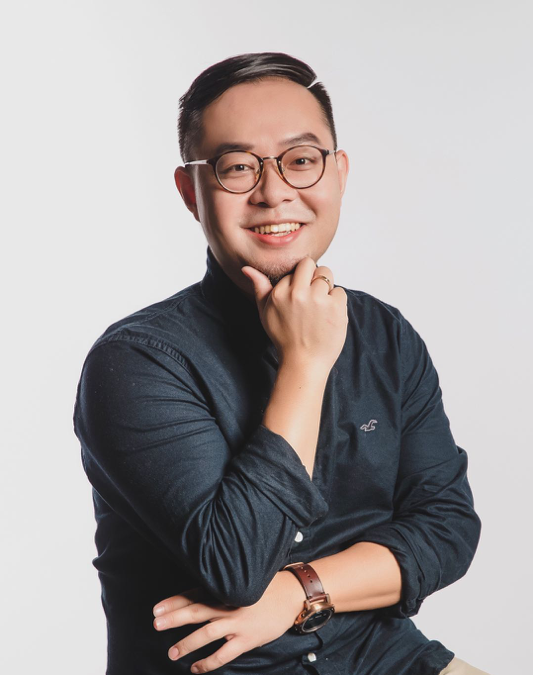 WHO ARE YOU AND WHAT IS YOUR BACKGROUND?
I am Yan Zhang, a continuous innovator. I come from Shanghai, China, a very fast-paced city leading the change in China. My current job is founder and innovation director of the BIGmind Innovation company in China. My background comes from planning for the China High Speed Rail Service System for China's Ministry of Railways in 2006. I then went to BTH in Sweden to study the Masters in Product Service System (MSPI PSS) in 2010. I am very fortunate to be the first MSPI, this learning experience completely changed my life afterwards, letting me understand the meaning behind innovation with PSS at the core. After I graduated from BTH, I was working on promoting PSS in China from 2012-2014, a path full of challenges. I kept pushing this agenda. In order to find a better PSS practice opportunity, I joined LKK group, China's leading innovative design group, as the innovation director in 2014, and finally began to bring the PSS innovation concept into the industry. From then, I decided to put my career 100% in this field. In 2016, I created the first service innovative consulting company in China- BIGmind Innovation. www.bigmindsd.com In the past three years, we have created many leading innovation cases in the service design field in the Chinese market, and finally I have opportunity to have innovation to be my daily work and to provide innovative opportunities for others.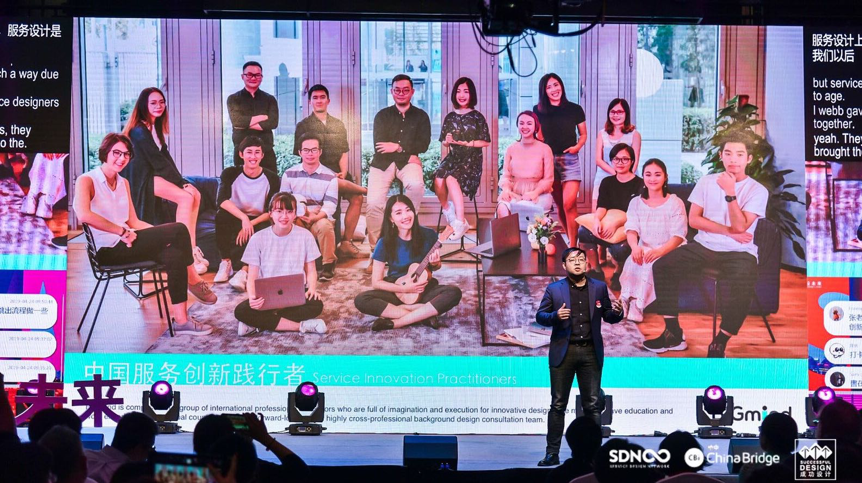 I like research and continuous learning, and like to explore things related to value creation in different fields. I am very interested in the methodology itself. I like to learn the diverse methodology of design and technology, apply and improve it into practical projects for practice and testing. A lot of fun comes from the combination of putting innovation methods with industry together. Getting my hands "dirty" by working real cases always brings a lot of fun and motivation. Research and practice make me happy and I aim to keep doing this as I go deeper into research now as an industrial PhD candidate.
WHAT DO YOU DO IN RESEARCH?
From my current work, I found that innovation work is no longer the internal work of one organisation, but rather a value-chain collaboration on global scale where partners jointly develop and"eco-system" of innovations that are being deployed globally. I would like to spend my PhD research on how to co-create these innovations across value chains, time zones, and companies, in a global open setting and what methods and tools that support this. Also, regional contexts give different needs driving solutions. So PSS research is a good field to keep working in!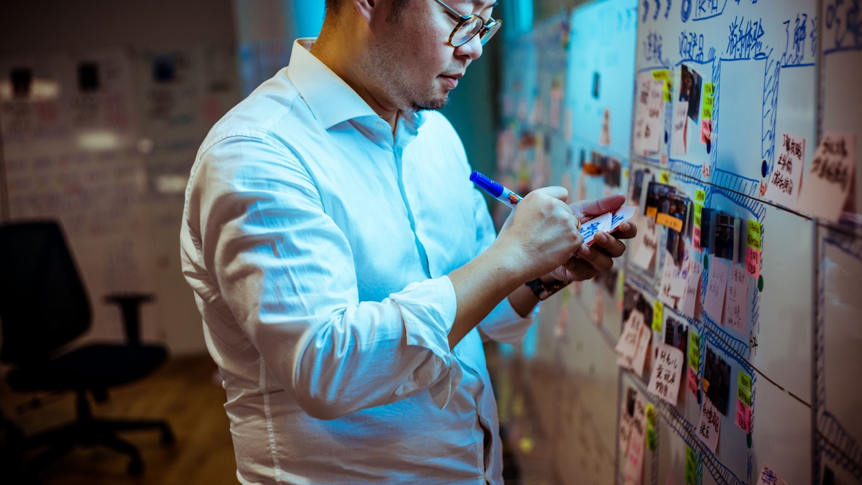 My research will focus "Distributed Innovation Engineering Systems" that will support the development and deployment of Sustainable Product-Service Systems for circular economy. The method of approach will be created during study period, needfinding of contexts, development of support methods and tools, deployment of experiments and demos, and deployment of solution. I will probably work closely to Chinese companies for my empirical foundation, adding to the more dominant western flora of companies
WHAT DO YOU HOPE TO BRING TO THE BTH COMMUNITY AND PARTNERS?
I hope that my research at BTH will bring some unique research perspectives and practical impact to this innovative research institute, and also establish the connection and interaction between MSPI – BTH and global industry. Ten years ago, BTH gave me the opportunity to learn more about PSS innovation. Today I hope that I can contribute back to the BTH community. Bringing innovative research and industry integration, transcending national and market boundaries, and integrating Chinese innovation with Swedish innovation to see what interesting changes will happen. I hope that through the research process, we could establish some innovation networks in related fields, so that more people can participate in our innovation activities and create value together.